Over the past 60 years, Grubb Properties has evolved from a regional homebuilder into a national force in essential housing through our Link Apartments℠ brand. Qualified Opportunity Zones (QOZ) were a natural part of that evolution.
Grubb Properties has been at the forefront of QOZ investing since the program's inception. The QOZ philosophy of doing good while doing well matches with our brand and deep experience.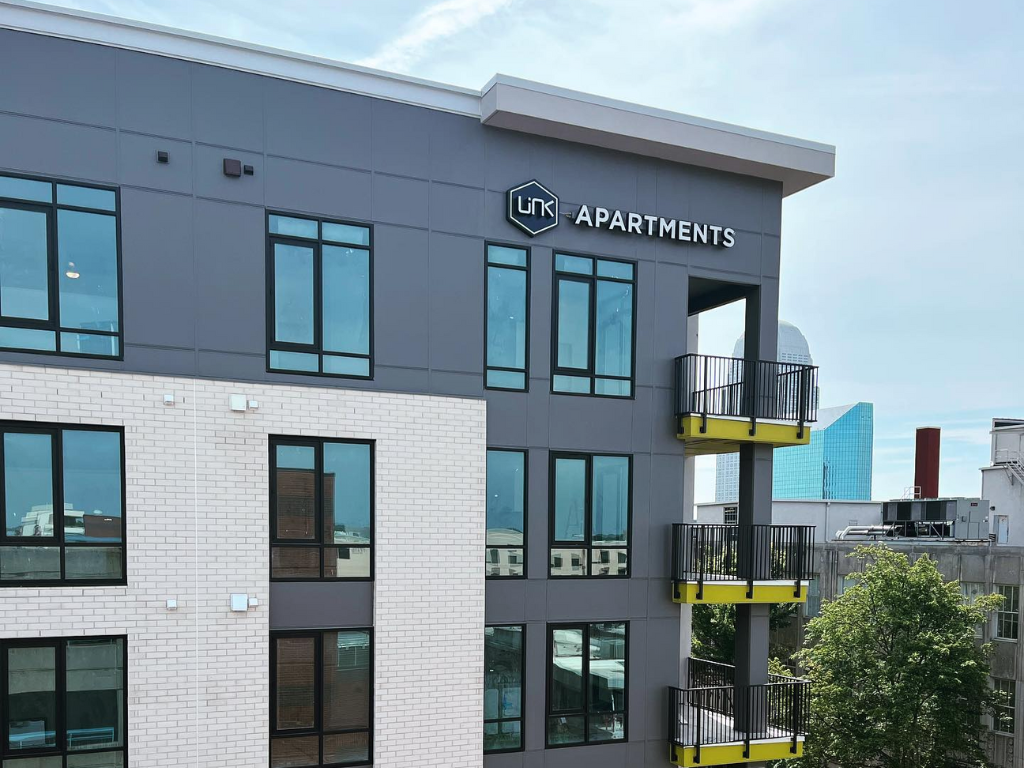 By the time QOZ legislation was implemented, we already had four of our Link Apartments℠ sites in development or in service in QOZs – in other words, we were ahead of the curve. With shovel-ready seed investments and our longtime commitment to working with communities, QOZs fit our strategy. 
Since we launched our Qualified Opportunity Fund program in 2019, Grubb Properties has raised more than $500 million for OZ investment, now consolidated in our Link Apartments Opportunity Zone REIT fund. We have 19 communities under development or in service in QOZs nationwide, and we look forward to continuing to improve communities in Opportunity Zones through essential housing.
What are opportunity zones? 
Qualified Opportunity Zone investing represents one of the greatest confluences of tax incentives, capital deployment opportunities and community impact made available to investors in decades.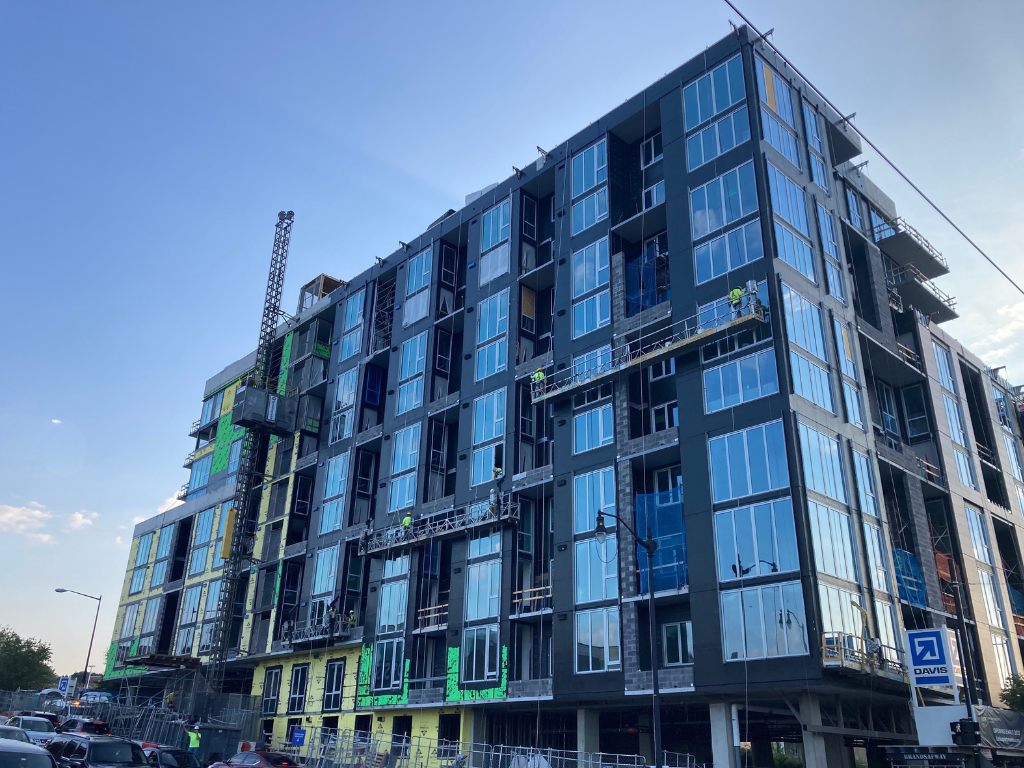 The essence of the program is the promotion of the reinvestment of capital gains into low-income areas by providing significant tax benefits to investors. 
Created by the 2017 Tax Cuts and Jobs Act 
Designed to encourage reinvestment of capital gains in specific low-income U.S. Census tracts designated by state governors and approved by the Treasury Department 
More than 8,700 U.S. Census tracts received the Qualified Opportunity Zone designation 
Investments in these areas are designed to operate through investment vehicles known as Qualified Opportunity Funds. 
What is a Qualified Opportunity Fund? 
A Qualified Opportunity Fund is an investment vehicle created by the Tax Cuts and Jobs Act of 2017 to encourage investment and spur development in newly-created Qualified Opportunity Zones.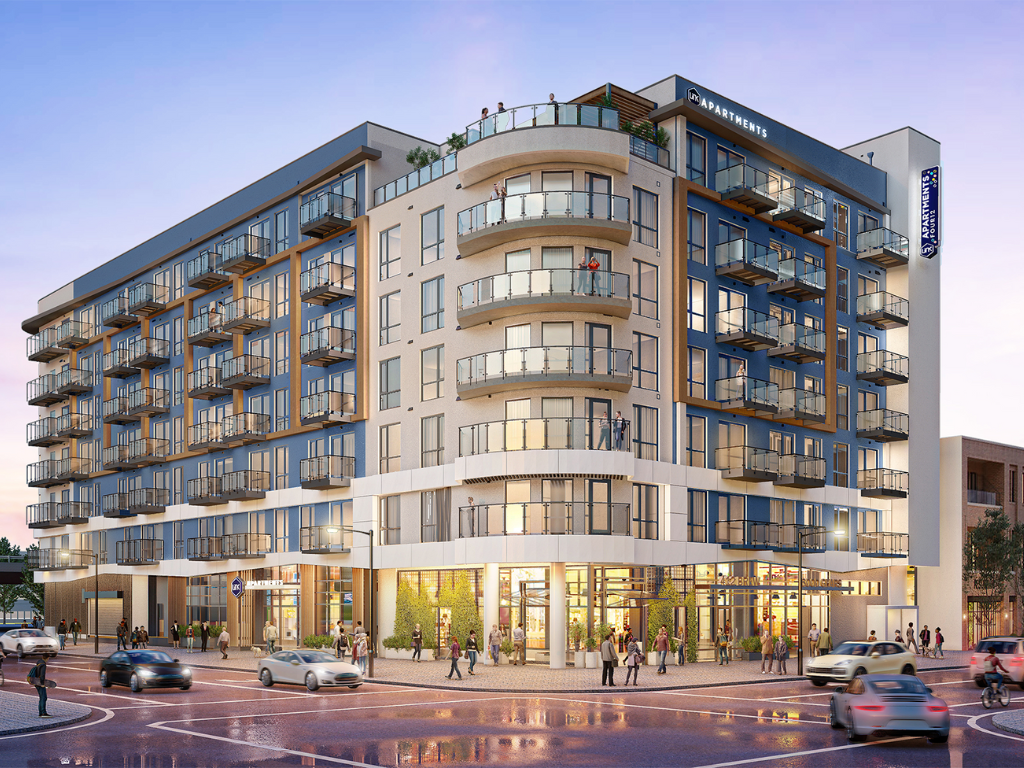 By investing recently realized capital gains into a Qualified Opportunity Fund, an investor is eligible to receive tax benefits. 
Click here to download the full anniversary publication, 60 Years and Growing.