By Clay Grubb, CEO
Despite the headwinds of higher interest rates and lower deal volume, Grubb Properties' CEO Clay Grubb remains optimistic about the company's future and steadfast in his goal of addressing the nation's housing crisis. Read an excerpted version of his fourth quarter letter to investors below.
Dear investors, 
I am proud of the Grubb Properties team's progress in 2022, particularly in the face of significant headwinds. Unfortunately, these headwinds will last for a while due to the overzealous Federal Reserve Board. But the good news is our focus on essential housing appears to be extremely resilient and we are making a positive impact on the housing crisis. We also are well positioned in gateway markets such as New York and California because of our contrarian investments there. 
 
The Impact of the Federal Reserve
I have always said that the Fed underestimates its own power as it did by keeping interest rates too low for too long. Now it is on track to do the exact opposite with its continued commitment to raising rates despite knowing that the data it is receiving is flawed. 
Commercial real estate transactions have all but ceased, so the data can no longer provide accurate information. I anticipate that the Fed will be able to report both negative apartment rental growth for the second quarter of 2023 and a dramatic drop in home prices, allowing them to declare victory and end the current cycle of rate increases. The question is how much pain everyone will have to endure before that happens. 
While I hate the idea of seeing our valuations move backward, I remind myself that we are among the lucky ones, ending 2022 with only 41.8% leverage. My goal is to get us below 40% levered in the foreseeable future and ideally as low as 20% by 2028. Fortunately, most of our deliveries this year are financed with long-term, low fixed-rate debt. And in an effort to produce positive net income growth each quarter in 2023, we are mobilizing our teams to maintain our occupancies and capture as many renewals as possible to minimize expensive turn costs.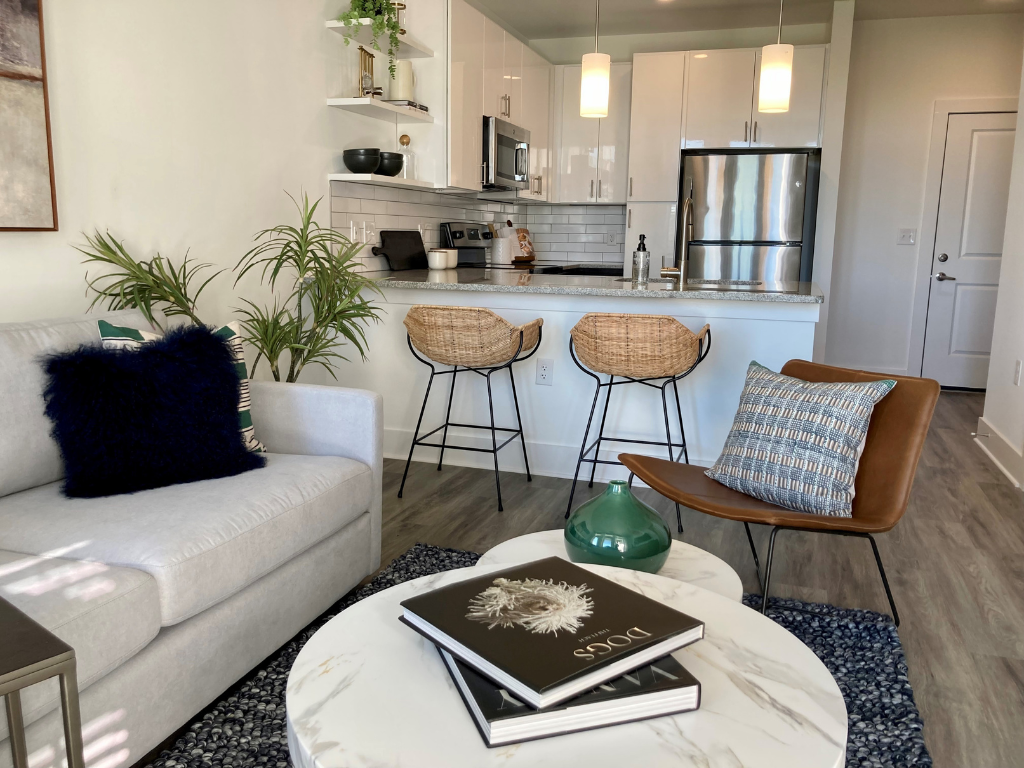 To understand the impact the Fed is having on apartments, consider the following example. An apartment community that generated $3.5 million in net income in 2021 would have been valued in early 2022 using around a 3.5% cap rate, meaning the property would have been worth $100 million. Today, I believe the market would value that same property using a 5% cap rate, meaning its value would have plummeted to $70 million. On top of that, most developments are financed with floating-rate debt, which means they are now facing negative leverage costs, so their debt service exceeds their net income. As a result of these interest rate changes, many developers will encounter serious issues. This will create opportunities for well-capitalized companies with lower levels of leverage. 
 
Future Bright for Gateway Markets
We anticipate that the greatest pain will be felt in the markets with the largest run-up in pricing during the pandemic, which are primarily in the Southeast. Although we have not made a new Southeast acquisition since May 2020, we anticipate our growth will migrate back to that region as competition for new opportunities in gateway markets has become significantly more competitive. Investors have become aware the gateway markets still offer the best returns for long-term ownership. According to Peter Linneman, former professor at the Wharton School of Business, the New York market -- the market in which we invested the most during the pandemic -- is anticipated to have an apartment vacancy rate as low as 1.3% in 2025. Even now, New York is currently witnessing unprecedented rental growth.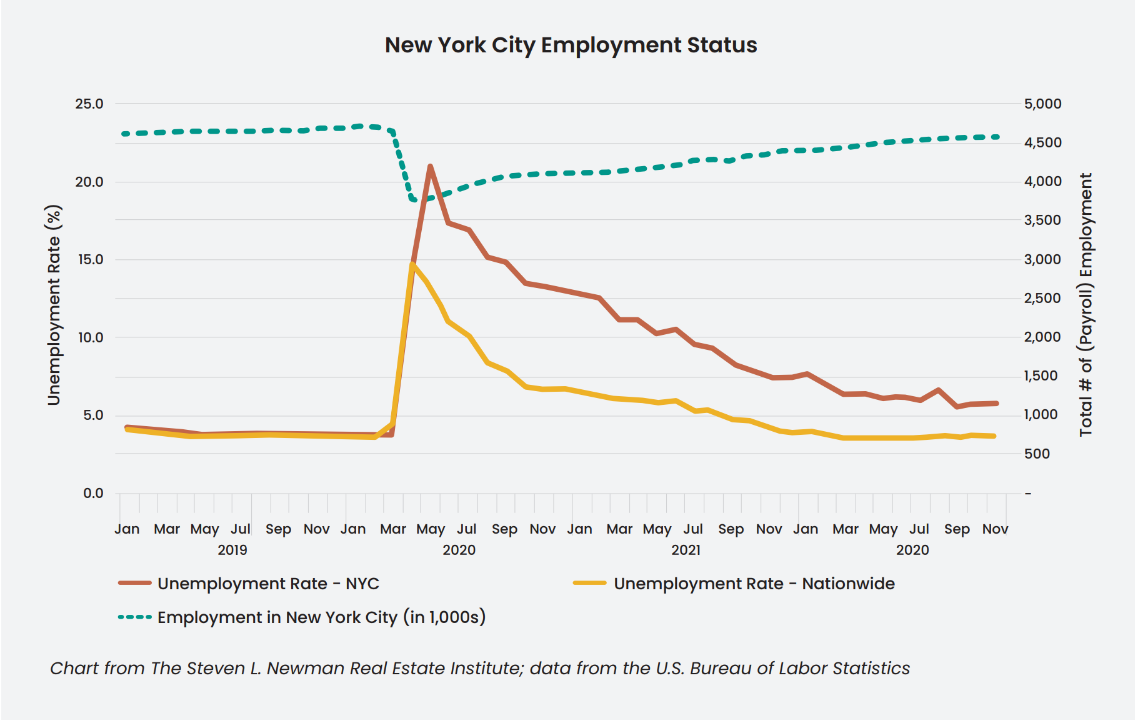 Our commitment to making a meaningful impact on the housing crisis is what I think makes us a resilient company. I learned this principle from Marion Wright Edelman, the founder of the Children's Defense Fund, where I've been a board member. Her father was a preacher in Bennettsville, SC, and he told her if she focused on the greatest need, she would always have plenty of work. Coming out of 2008, I took that advice to heart and realized the greatest need in the real estate industry was housing in urban markets where young folks could afford to live. 
We now are in an environment with a high demand for our product, allowing us to grow quickly. More importantly, it allows us to be contrarian in our acquisition of sites, as when we were able to justify buying sites in New York, Los Angeles and the Bay Area when others were fearful. We believe these moves will create significant value over the next several years as we turn these discounted acquisitions into stabilized housing communities. 
It is hard to predict exactly where future opportunities will lie, and too early to determine if there will be any great deals in 2023. Land prices in almost every market have risen to levels that make building new product uneconomical when combined with construction costs.
 
A Renewed Commitment to Essential Housing
I am excited about the prospects for our future and continue to be proud of our commitment to alleviating the current housing crisis. 
We could not make this kind of progress without your support. Thank you for all you have done to help us grow and maintain a strong balance sheet. We are as committed as ever to creating strong returns for our investors and look forward to even greater prosperity. 
Sincerely,

Clay Grubb, CEO 
Grubb Properties

Click here to get more information about investment opportunities with Grubb Properties.