By Clark Spencer, Managing Director, Investments
Grubb Properties is relaunching its Opportunity Zone investing platform through Link Apartments Opportunity Zone REIT. Resulting from the successful merger of its three prior Qualified Opportunity Funds, Link OZ REIT has over $350 million of assets under management.
The assets comprise 19 properties in resilient and high-growth markets nationwide, including New York City; Oakland; Los Angeles; Washington, D.C.; and Charlotte.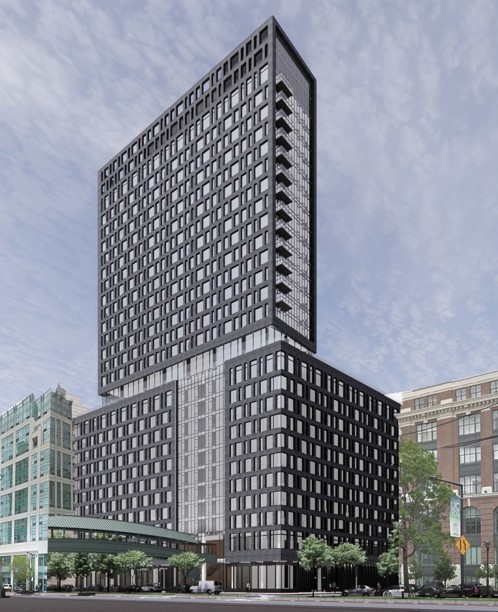 Grubb Properties' primary strategy is to address the national housing affordability crisis with moderately priced essential housing through our Link Apartments℠ brand. Our thesis has resonated with QOZ investors since the inception of the Qualified Opportunity Zone fund program, leading to successful fundraising efforts, including $63 million raised in December 2021 alone.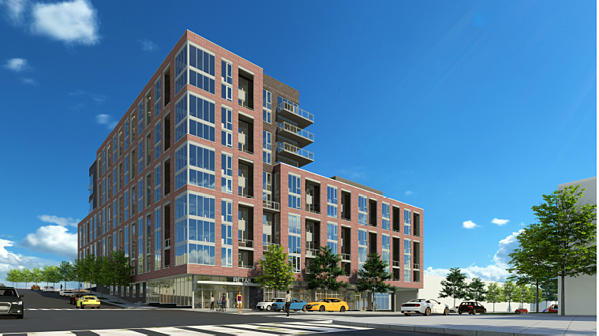 "Essential housing and Link Apartments℠ are a perfect fit for Opportunity Zone investors, directly addressing the national housing crisis and improving neighborhoods without introducing excessive gentrification impacts," said Clark Spencer, Managing Director, Investments, and portfolio manager of Link OZ REIT. "Link Apartments Opportunity Zone REIT enhances diversification and scale for current and future investors, and enables us to further expand the Link Apartments℠ brand."
By investing recently realized capital gains into a Qualified Opportunity Fund, an investor is eligible to receive to primary QOZ tax benefits.
Deferral of capital gains tax on the previous investment until December 31, 2026
Complete exclusion from capital gains tax of the appreciation of the fund investment at realization, following a 10-year holding period
The Link Apartments Opportunity Zone REIT will fundraise through the end of 2023, with an initial close in February 2022. Grubb Properties will continue to grow our portfolio in key markets with our unique strategy that we believe fits the need of QOZ locations while allowing us to deliver long-term value to our investors.
Interested in our Link Apartments OZ REIT? Learn more.
If you would like additional information about our Link Apartments OZ REIT, please reach out to our team at qofinvesting@grubbproperties.com.