Grubb Properties is getting noticed. Link Apartments℠ and Grubb Properties have been featured recently in national and regional publications, as word about essential housing and our innovative approach to community engagement and site selection continues to spread.
Among the recent highlights:
Transforming Office Parks into Multifamily Communities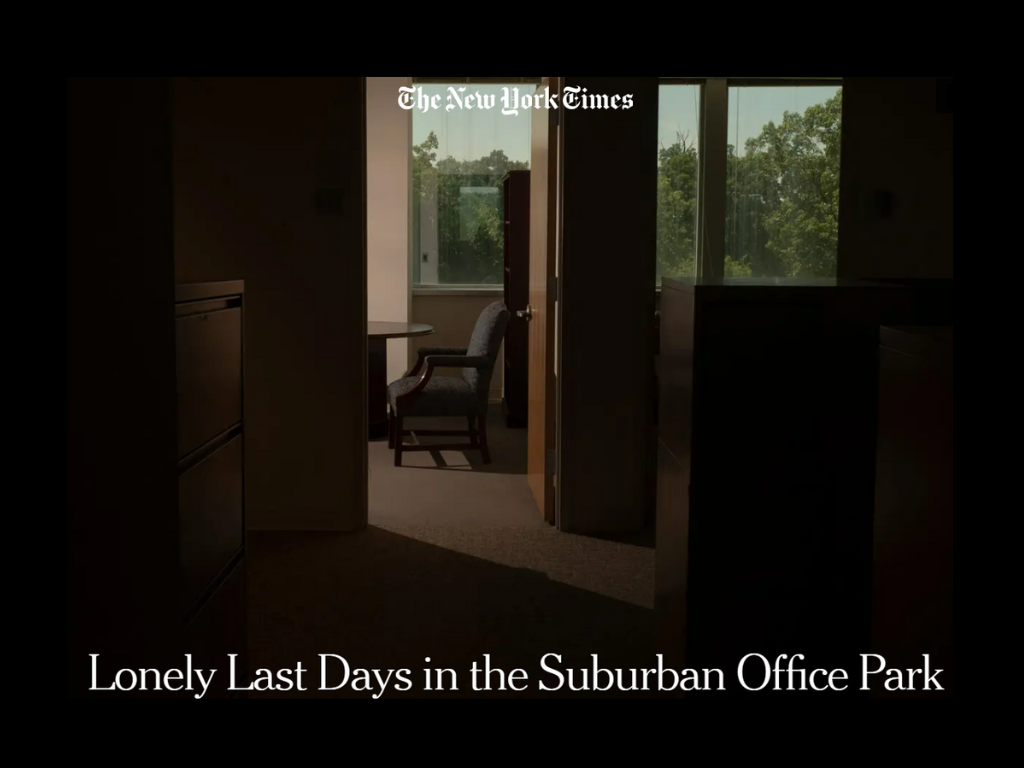 Emily Badger at The New York Times quoted CEO Clay Grubb in a feature article on the post-pandemic future of suburban office parks given their aging facilities and the trend toward remote work. Clay discussed Grubb Properties' strategy of purchasing well-located office parks and transforming them into vibrant neighborhoods, utilizing surface parking for multifamily development.
Chapel Hill Downtown Development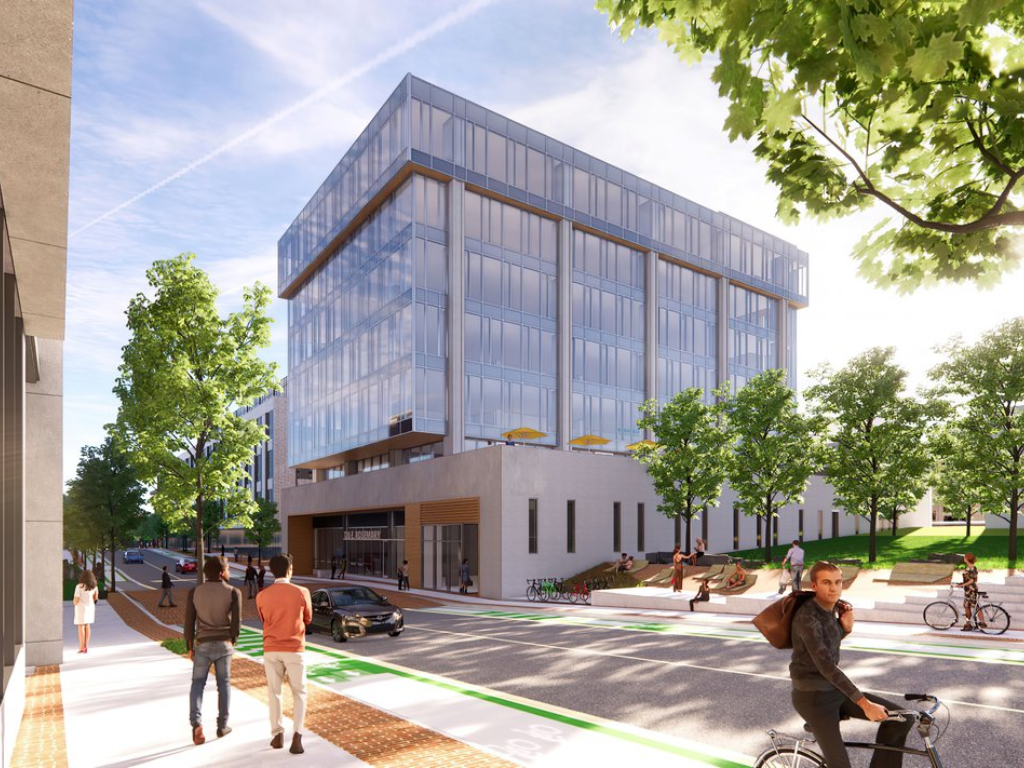 Local media is lauding Grubb Properties' participation in the East Rosemary Redevelopment Project, a joint venture with the town of Chapel Hill. Grubb is working with local officials in Chapel Hill on a plan to revitalize the downtown area and create a hub for innovation and research, retaining more of the intellectual capital created at UNC-Chapel Hill and creating a pedestrian- and business-friendly downtown environment. Grubb's development is located in an Opportunity Zone and is owned by the Link Apartments Opportunity Zone REIT. Qualified businesses can also benefit from Opportunity Zone tax incentives, another advantage of the Chapel Hill development.
Long Island City Transit Accessibility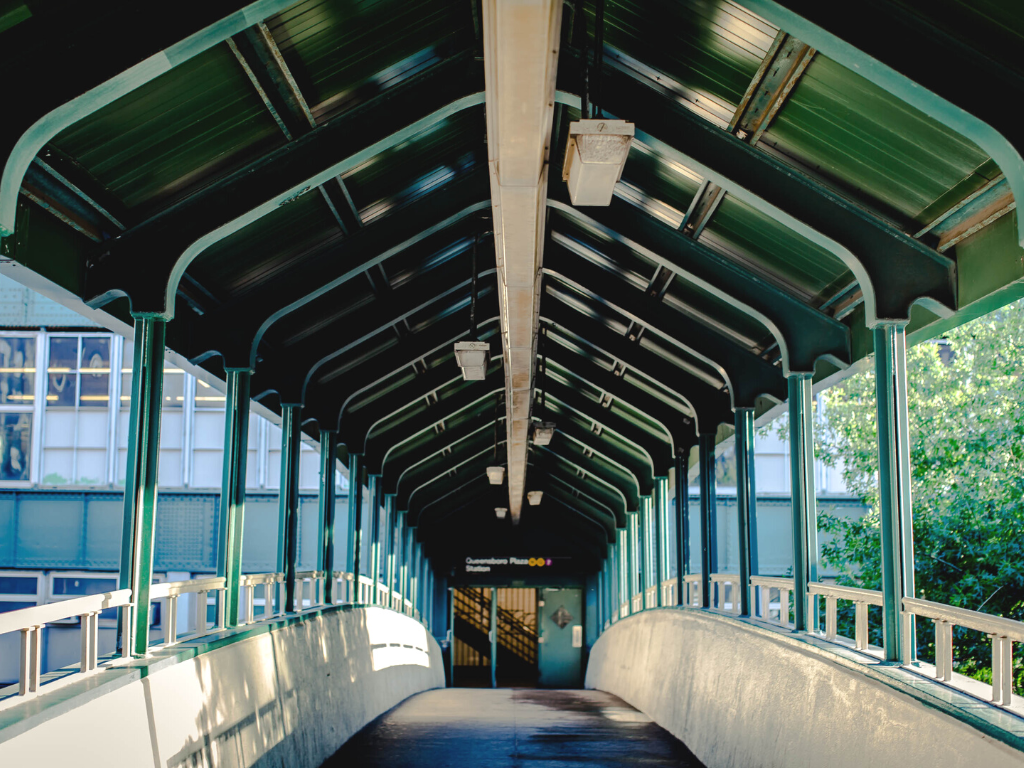 One of three new Link Apartments developments in the New York metropolitan area, our Long Island City site recently attracted attention through Grubb's participation in New York's Zoning for Accessibility program, which grants additional density to developers willing to fund transit accessibility. This is only the second time the program has been implemented and the first outside of Manhattan.
Atlanta Perimeter Redevelopment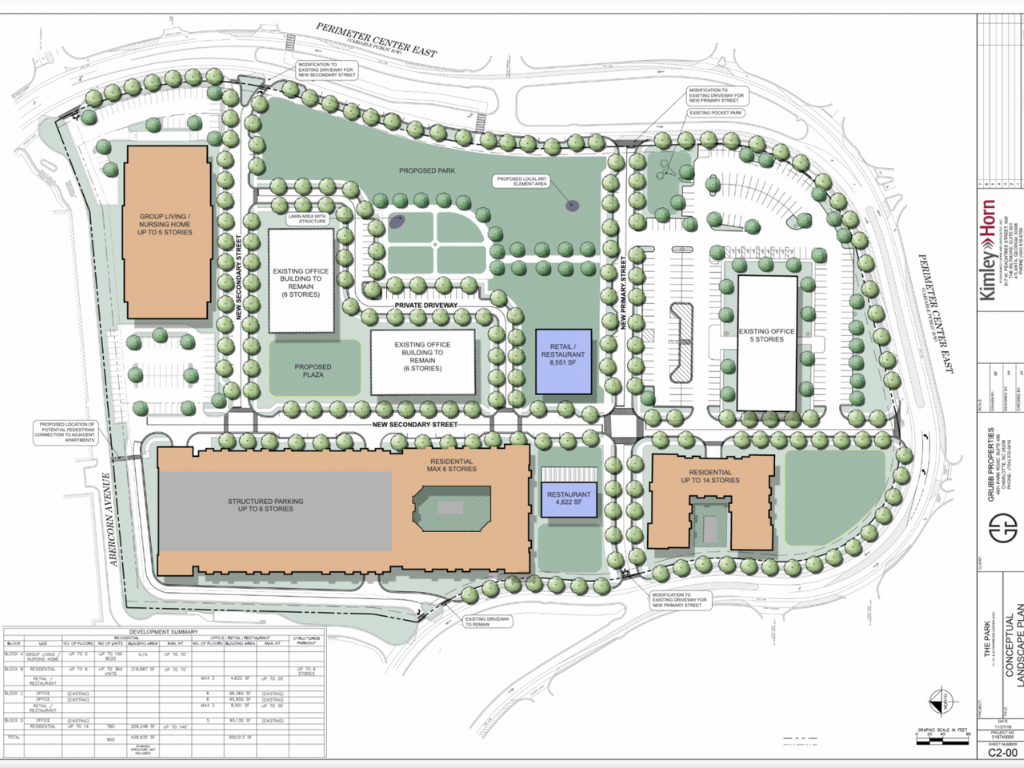 Grubb Properties recently announced plans to develop Park at Perimeter Center East. This vibrant, multi-use community will feature a 90,000-square foot skilled nursing facility and 360 units of essential housing in a new Link Apartments℠ community, as well as a 2-acre public park, 13,000 square feet of outdoor dining and retail, and a pedestrian and bike trail connecting the site to the Georgetown neighborhood and Perimeter Mall.
To keep up with the latest at Grubb Properties, subscribe to our blog.