By Clay Grubb, CEO
The car is essential housing's greatest enemy. The amount of land dedicated to cars in the U.S. results in $1,700 in additional annual rent for the average apartment resident (Gensler Research). In urban areas, that impact is significantly greater. The main reason: building parking takes up valuable land. Providing one parking space for each residential unit reduces the number of units possible per acre by 30 percent (Victoria Transport Policy Institute).
The problem is particularly acute in urban areas, which offer more and better job opportunities and other amenities that can increase a resident's economic mobility. For example, building a 300-unit multifamily community with a structured parking deck in downtown Charlotte, NC, where I live, would cost approximately $80 million -- or more, given the quickly rising cost of construction. If that same property could be built without parking, it would allow for a 390-unit multifamily community with similar size homes and amenities for approximately the same $80-million cost. That reduction in total cost would allow us to drop rents by over $250 per month or $3,000 per year for each apartment – without relying on any public subsidy and dramatically increasing the amount of available housing.
Since 1999, Grubb Properties has been researching parking, monitoring parking space usage at our properties, and developing and testing creative parking models – all in an effort to build new multifamily essential housing that is affordable to more people.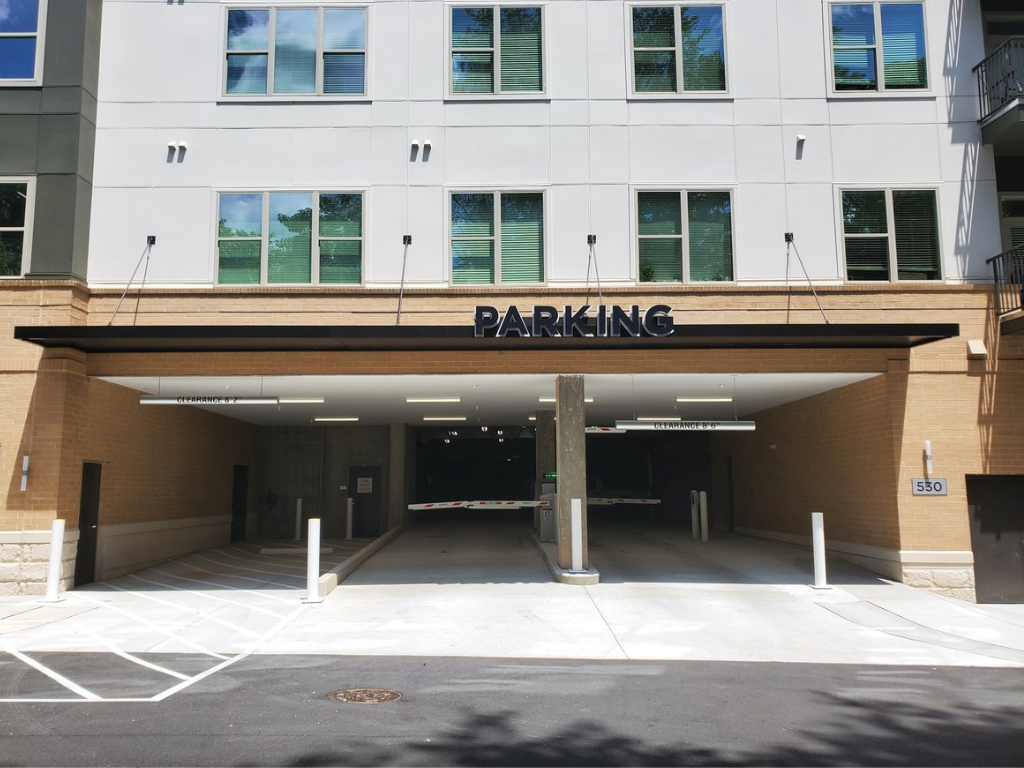 We have found that in the suburbs our most effective strategy is a shared parking model. We use this in many of our Link Apartments® projects, where multifamily and office users share the same parking deck. The multifamily residents typically use the spaces during the night and office workers during the day.
In the suburbs, a typical 100,000-square-foot office building requires a 350-space parking deck, and a typical 280-unit apartment community also requires a 350-space parking deck. Instead of building 700 parking spaces as is typically done, we can provide the same quality parking experience or better with only 450 structured parking spaces – saving close to $5 million in construction costs. We also create a recurring savings of almost 40 percent for parking operations for each of these properties because managing a 450-space parking deck is practically the same as managing a 350-space one. However, in the shared model, the office building and the apartment community are each responsible for only half of those costs.
Sadly, some lenders, including the Department of Housing and Urban Development (HUD), do not allow shared parking. As a result, most new developments are designed for premium rents at the high end of the market, leaving fewer affordable living options.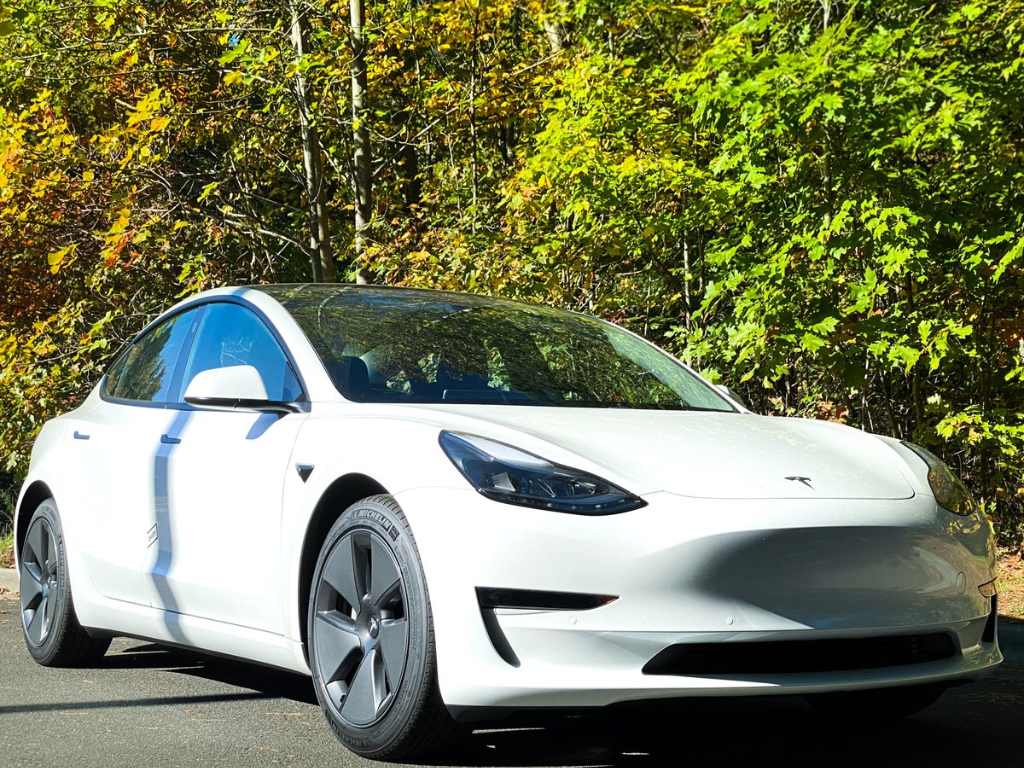 The antiquated mentality that everyone needs a dedicated parking space contributes to the country's problem of severely overbuilt parking. Jackson, WY, has 27 parking spaces for every single household; Seattle has 5.2 spaces per household, and Philadelphia has 3.7 spaces per household (Research Institute for Housing America). Thankfully, the trend today is toward reducing or eliminating parking minimums, particularly near mass transit and in urban centers.
Meanwhile, our culture has changed to accommodate more non-car options. Services like Uber and Lyft and even electric scooters offer people transit options without having to own a car. And more cities are investing in expanding and improving their public transportation options like light rail. My personal favorite is the bicycle, one of the most efficient forms of transportation now enjoyed by more and more Americans when they can find safe travel routes like greenways and dedicated bike lanes.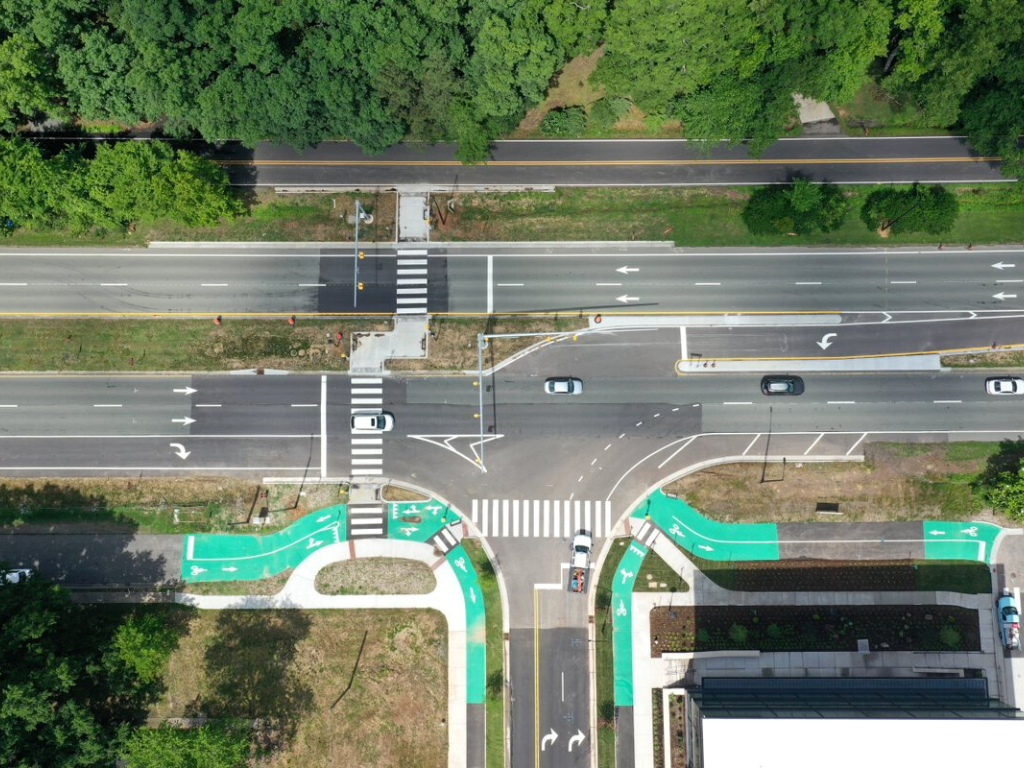 Whether it is because of these options, or because of the cost of owning a car – AAA says the average American spends $9,286 per year on their vehicle – we have found that residents are becoming less interested in driving. At our Link Apartments® communities, the average use of parking at peak times is 0.73 spaces per bedroom – down from 1.2 spaces per bedroom almost a decade ago. While our properties celebrate alternative modes of transportation and charge for parking to discourage car ownership, we believe this trend is not unique to our communities.
Reducing the amount of required parking is good for residents, neighborhoods, and the environment. It can enable more people to afford new, high-quality housing in areas with easy access to jobs and educational opportunities, saving them time and helping them prosper.
To learn more about Grubb Properties' environmental initiatives, download our ESG Report.