By Grubb Properties HR Team
Having the best team isn't just about recruiting the most talented people – it's about encouraging and empowering team members to expand their skills, take on new challenges, prioritize their personal well-being, contribute to the greater good in our community, and reach their full potential.
Particularly in the shadow of the "Great Resignation," where employee retention is more important than ever, employee development is not only good for our employees but good for our business. Investing in our employees' professional development is one way we can demonstrate our support for our employees, aiding morale and helping them forge their path to success.
Grubb Properties encourages internal mobility and career development. Our Grubb University series provides position-specific tracks to give employees the most updated tools, resources, and training. We also support our team members who want to pursue additional professional credentials.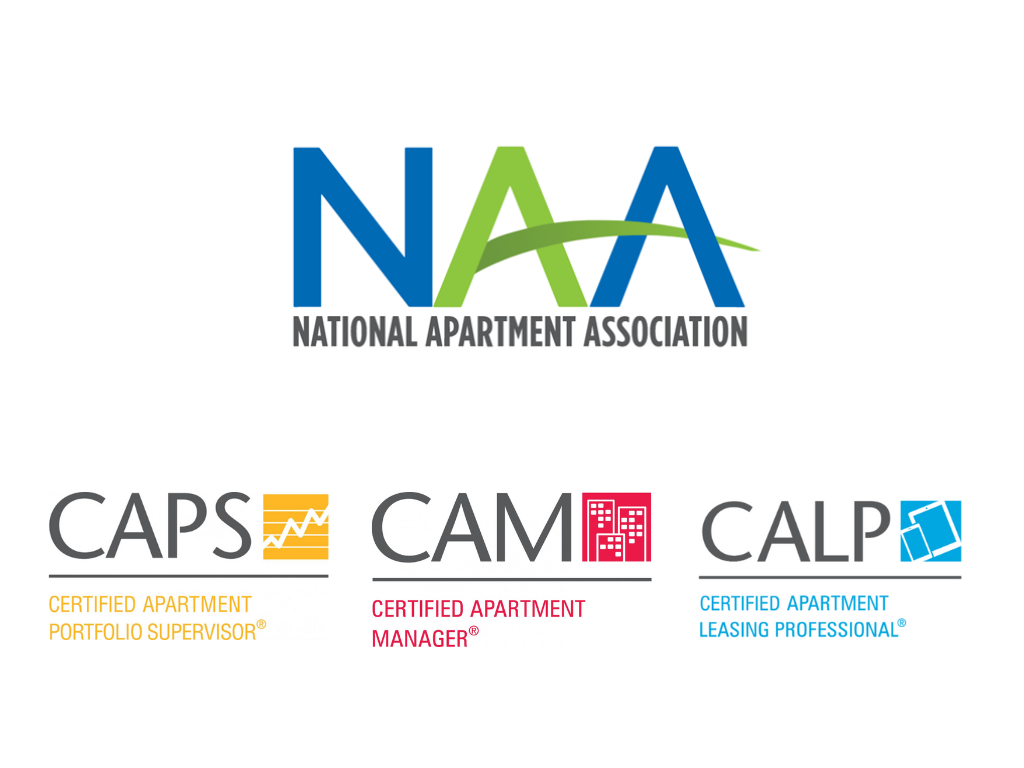 For example, over the past year, several of our team members have received professional certifications and designations through the National Apartment Association Education Institute. Marie Rohl, Brittney Nelson, and Karla Babcock achieved their Certified Apartment Portfolio Supervisor (CAPS) designations. The CAPS class teaches property management professionals about recruiting high-performing talent, minimizing conflict, ethical behavior, annual operating budgets, property and portfolio results, capital improvement plans, and more.
In the past year, we also had three team members achieve their Certified Apartment Manager (CAM) designation, which demonstrates the ability to manage an apartment community and achieve owners' investment goals, and three more achieve their Certified Apartment Leasing Professional (CALP) credentials, showing they are fully prepared for leasing success.
To support our employees in fulfilling their potential, we also have a mentoring program that pairs new team members with mentors who train them on their immediate job functions and our fundamental business practices. This helps fill the gap between hiring and regularly scheduled training programs and provides a resource and relationship for ongoing support and career guidance.
In addition, we have an Educational Assistance/Continuing Education program designed to help offset the cost of continued education and help employees develop and refine their skills.
Under the program, Grubb Properties employees can earn up to $2,500 per year for tuition reimbursement. Employees can also attain and renew professional certifications and the company will reimburse 100% of the cost.
We spoke with two Grubb Properties employees who have taken advantage of the program and they shared their experiences and what they've learned.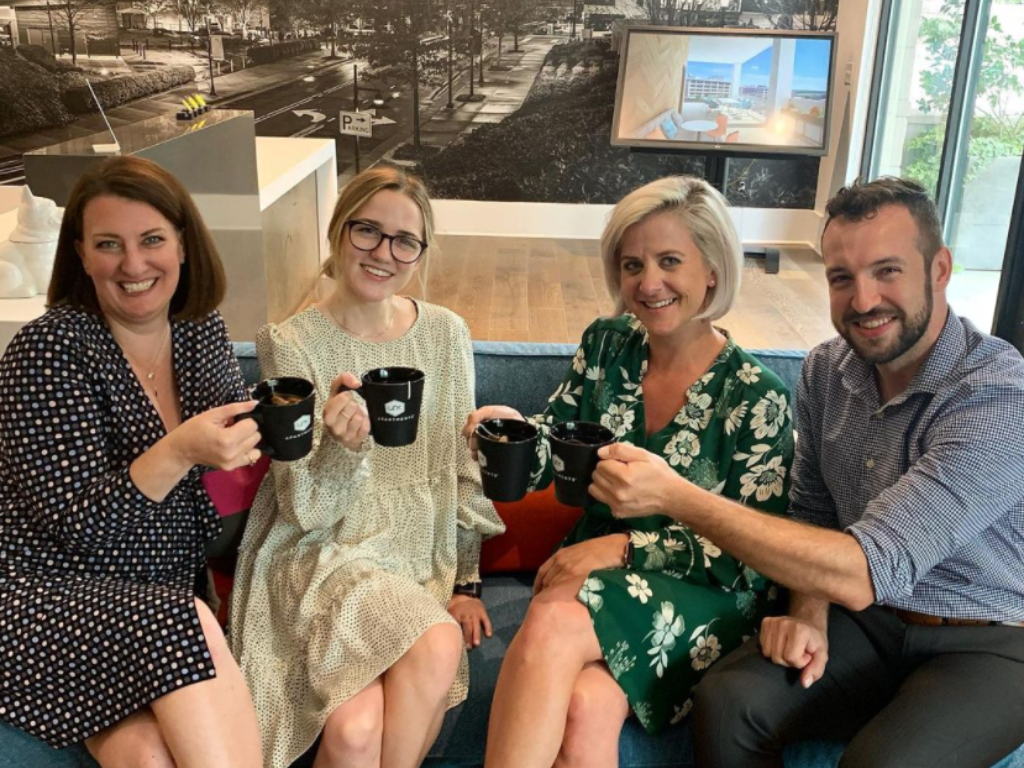 Brittney Nelson, the Area Lease-up Manager at Link Apartments Innovation Quarter in Winston-Salem, NC, is currently taking online classes at Southern New Hampshire University. She is earning her Bachelor's in Business Administration with a concentration in Organizational Leadership and a minor in Project Management.
Brittney talked about her ongoing education and what led her to pursue her degree while working at Grubb Properties.
​"I am pursuing this degree as an opportunity to grow and be better at something I am supremely passionate about, am good at, and have years of experience in. My experiences have provided me with a wealth of knowledge, but many things worth learning come directly from textbooks.
Honestly, pursuing my degree is a thank you to Grubb Properties for welcoming me in and giving me those solid roots. It's my way of saying, 'Hey, thanks for letting me be a part of the family, now let me continue to bring value to our teams, to our communities, to our residents."
James Holleman, Vice President, Investments, also used Grubb Properties' educational program to get his Masters of Business Administration from Wake Forest University. After leaving the military, James took all of his higher education classes while working full-time. James talked about why he decided to go back to school and what he plans to accomplish next.
"Leaders never stop learning. For me, it was about broadening myself out professionally while growing in my role here at Grubb Properties. Growing up, I always looked at attending Wake Forest University as impossible, and once I got accepted, I had to take the chance and go for it!
Since I've earned my Master's, I have been looking for another opportunity to learn more about alternative investments and I'm excited that I will be taking part in the Chartered Alternative Investment Analyst Program very soon."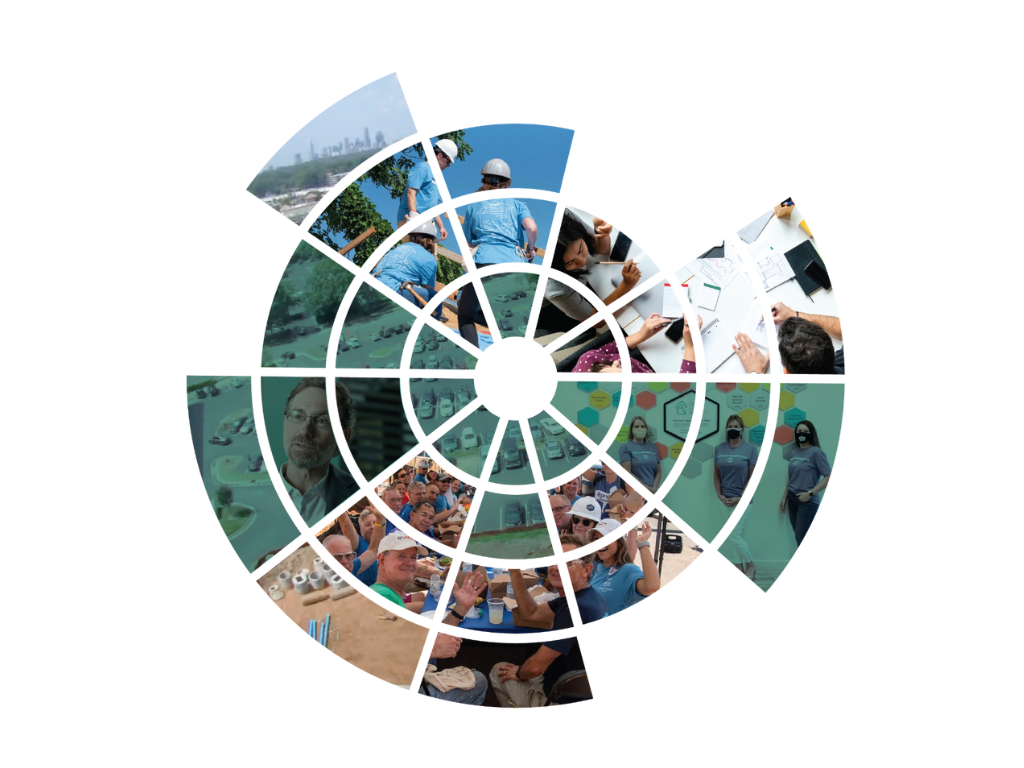 For more information about the many benefits of working at Grubb Properties, visit our Career with Grubb Properties page.