Link Apartments℠ Expands to the Bay Area
By Grubb Properties Development Team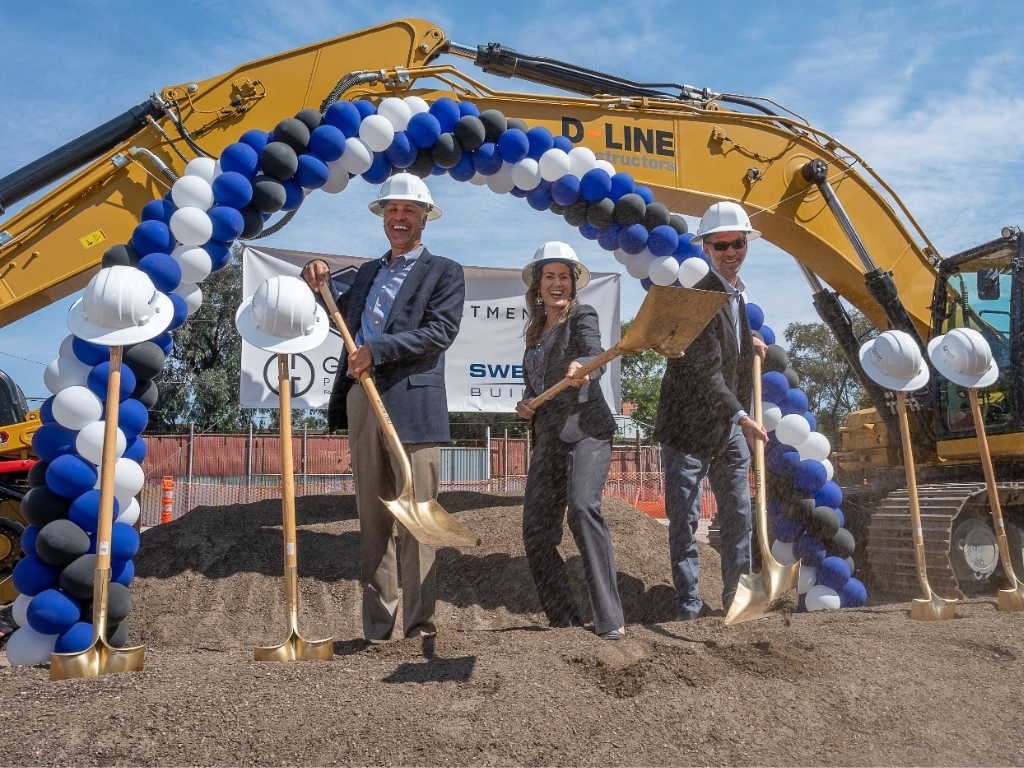 Bay Area Link Apartments℠ to Focus on Transit-friendly Design
In September, we broke ground on our first Link Apartments℠ development in California's Bay Area. Grubb Properties is partnering with SWENSON, a veteran Northern California real estate development company, on the 157-unit community.
Located in the historic Jack London neighborhood, the community will be truly transit-oriented, with a walkable design and easy access to the local BART station and ferry on the waterfront. In addition, the Bay Area Apartment community will have 88 parking spaces, electric vehicle charging stations, and a fully equipped cycle center for residents.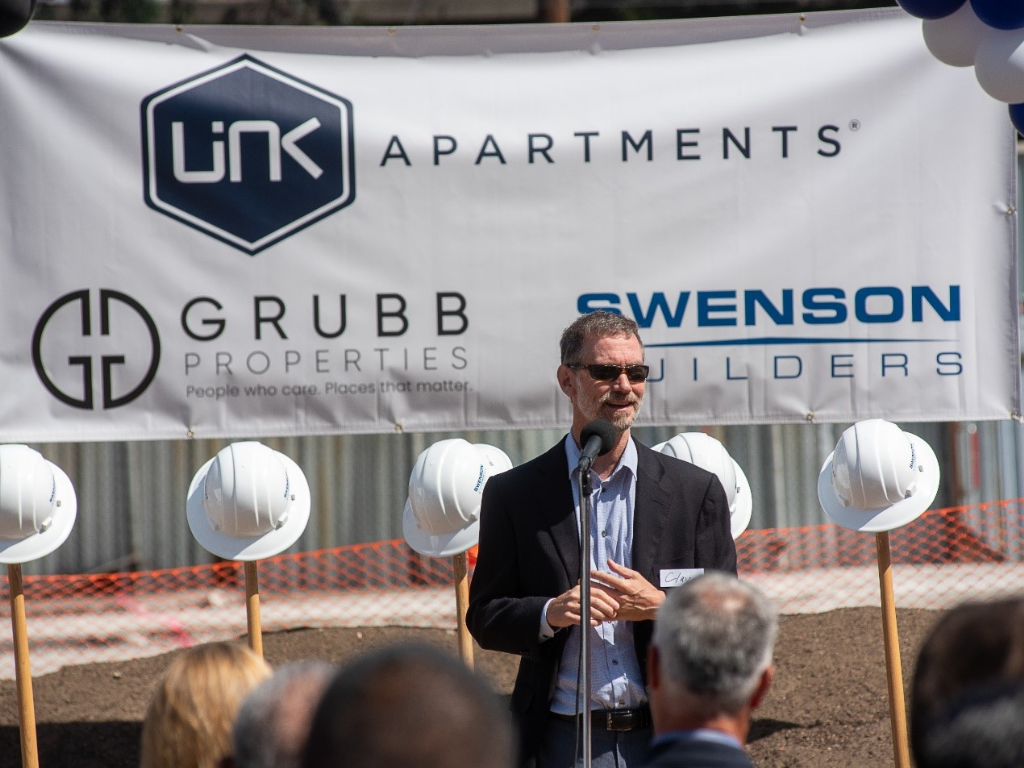 The community will also feature a public art installation and amenities including a pet wash/walk, a sky terrace, business centers, a game room, and a rideshare pick-up/drop-off area.
This Link Apartments℠ housing community a key opportunity to address the essential housing crisis in one of the areas with the highest housing costs nationwide. Partnering with SWENSON will help Grubb Properties bring this much-needed housing to the area quickly and efficiently, and we hope to extend our relationship into future projects.
Completion of the project is expected in mid-2023.
Link Apartments℠
Link Apartments℠ properties are Grubb Properties' solution to the essential housing problem in the United States. It is our commitment to developing highly innovative, efficient, scalable, and branded solutions that help fill the growing essential housing gap across the United States.
In developing Link Apartments℠, we focus on two key differentiators: location and price point. For location, we choose urban sites that are situated close to community amenities, transit options, and major countercyclical employment anchors such as research universities and medical centers. As for the price point, we also target affordable rental costs for residents earning 60-140% of local area median income. By combining these two factors, we offer creative, resilient and appropriately priced solutions such as this upcoming Bay Area Link Apartments℠ community.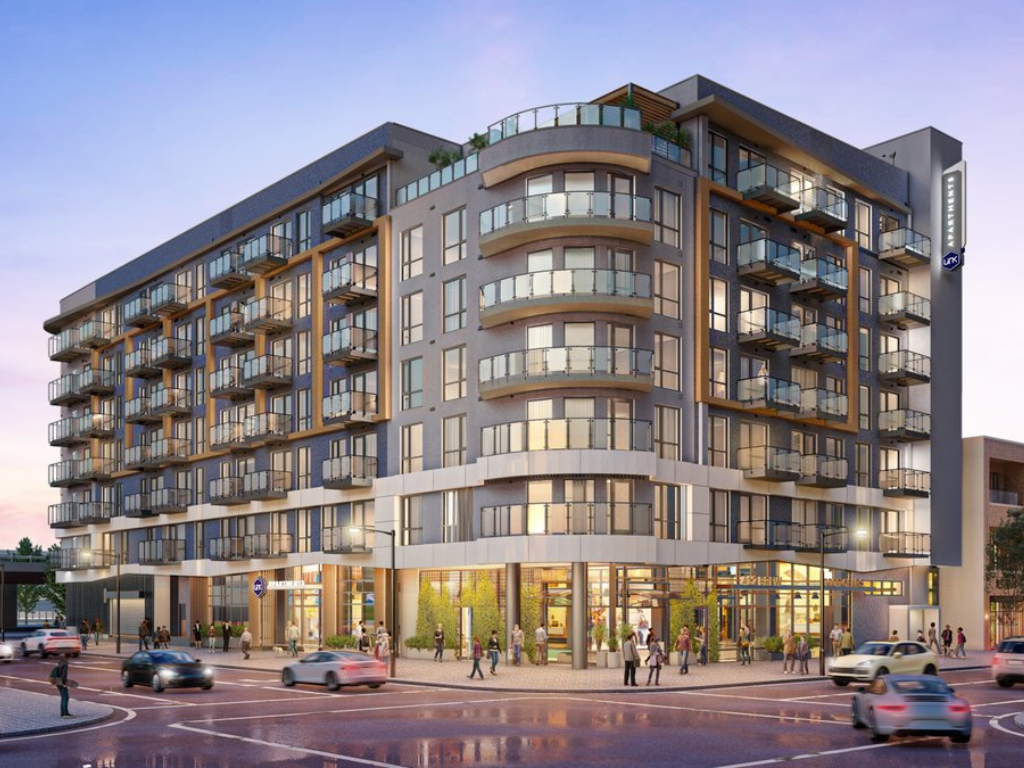 The Oakland community is located in a federally designated Opportunity Zone and is funded by Grubb Properties' Link Apartments Qualified Opportunity Fund.
For more information, read one of our papers about Qualified Opportunity Zone basics or the most frequently asked questions.