Link ApartmentsSM Hit Leasing Milestones Amid Surging Demand for Essential Housing
By Megan Slocum, Managing Director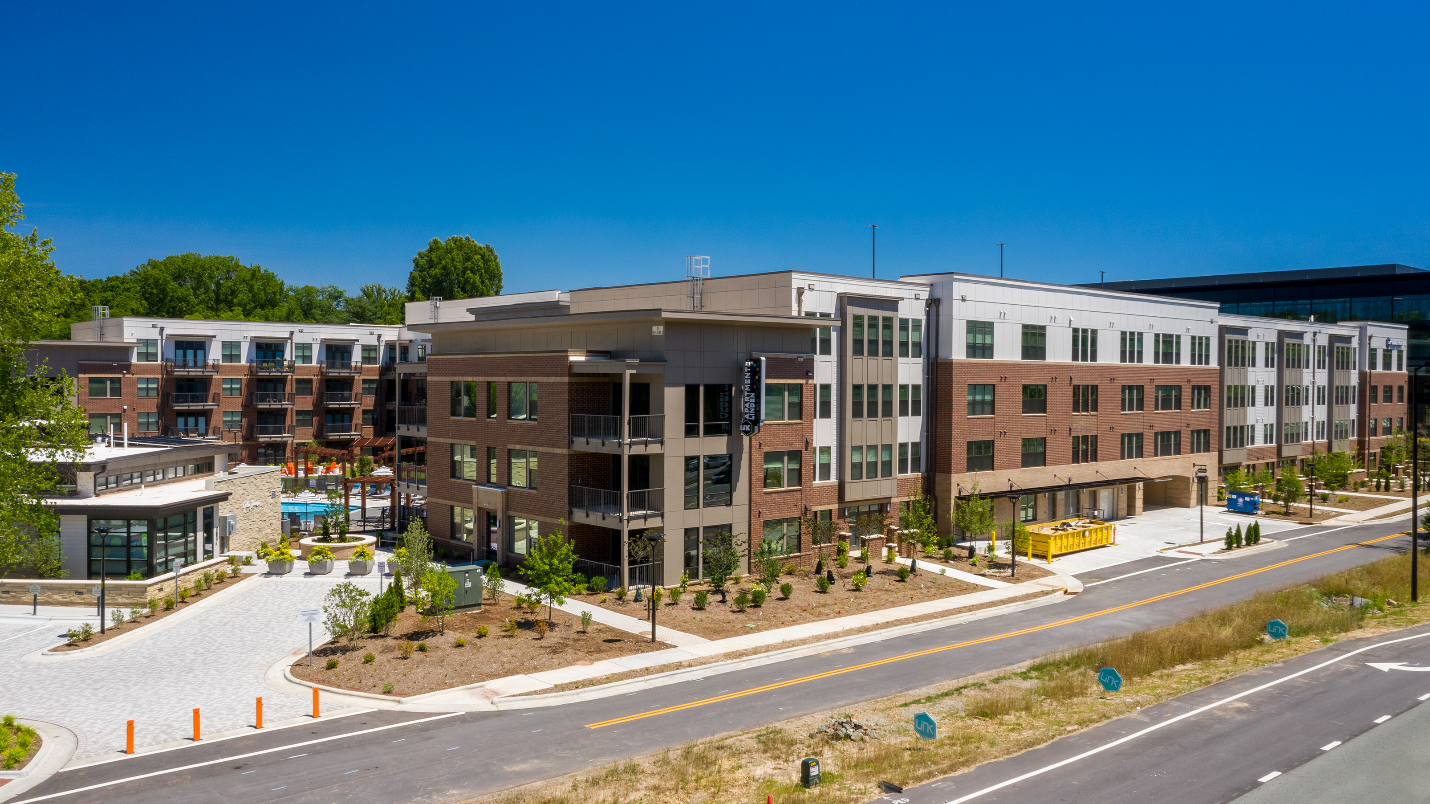 Leasing activity at our three new Link Apartments℠ communities was brisk and exceeded our expectations in the second quarter of 2021, reflecting outsized demand for essential housing in key markets and showcasing the hard work of our talented leasing teams.
Three Link Apartments℠ communities are currently in lease-up: Link Apartments Montford in Charlotte, NC, Link Apartments Grant Park in Atlanta, GA, and Link Apartments Linden, in Chapel Hill, NC. The leasing teams at these properties executed 251 new leases from March through June, essentially achieving a lease per day across each of the three communities.
Two communities reached an important milestone during the quarter. Link Apartments℠ Linden hit the 95.8% leased mark, bringing it to full occupancy four to five months ahead of schedule. Link Apartments℠ Montford also stabilized per its pro forma. The communities are currently welcoming their new residents.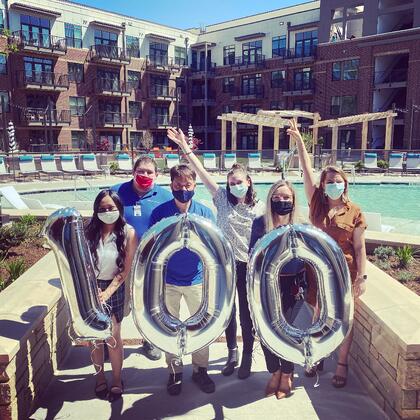 Robust demand for Link Apartments℠ obviously reflects surging demand for essential housing and validates our investment focus on this sector. But it also showcases the merits of our vertically integrated approach.
Unlike many in the multifamily housing industry, Grubb Properties goes well beyond development. We handle the hard and crucial work of leasing and management, rather than turn it over to a third party. We take pride in assembling leasing teams that are considered some of the most dedicated and agile in the business.
They continue to hit it out of the park and set the stage for the future success of all our Link Apartments℠ properties.