As we expand our investor audience and work to better serve our current investors, we are proud to highlight three team members who joined our capital raising team in 2021.
"Expanding our team with exceptional talent ensures that we can continue to provide excellent service to our investors as we expand our investor base and target markets," says Todd Williams, chief investment officer at Grubb Properties.
The team members are focused on fundraising for Grubb Properties' two investment funds in the marketplace: Grubb Real Estate Fund VII (Fund VII) and the 2021 Grubb Qualified Opportunity Fund. They have already made significant contributions to the fundraising team, and we expect continued achievements as we grow our resilient Essential Housing strategy through these funds.
The hires are: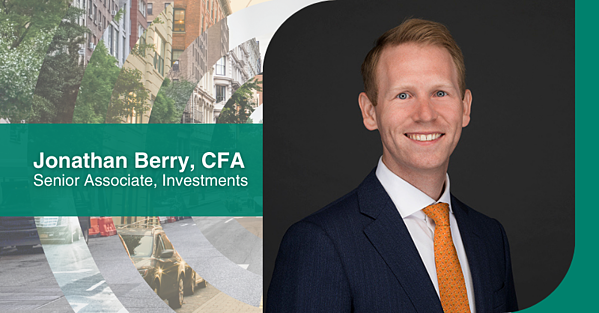 Jonathan Berry, CFA
Senior Associate, Investments
Berry is responsible for fundraising across Grubb's investment strategies, partnering with institutional investors and consultants. Berry comes to Grubb from Dimensional Fund Advisors (DFA) in Charlotte, NC, where he was responsible for sales and client service across the firm's global consultant relationships. Berry holds a BA in Economics from Texas State University in San Marcos, TX. Berry is a CFA charterholder.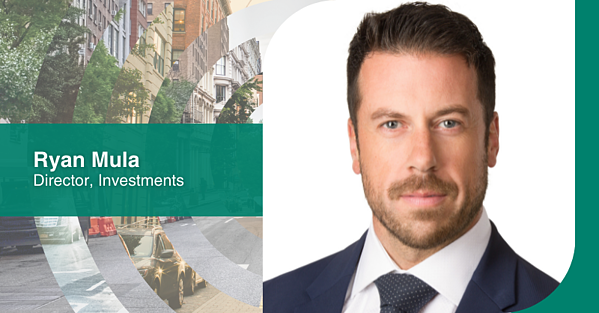 Ryan Mula
Director, Investments
Mula is responsible for fundraising primarily for Grubb's Qualified Opportunity Zone (QOZ) fund offering. In this role, he leads new equity sourcing and client service covering the wealth management channel, working with RIAs, family offices, and high-net-worth investors and their advisors. Before joining Grubb, Mula was the Director of Investor Relations for Auerbach Funds, a real estate private equity firm based in Charlotte, NC, and previously the SVP of Investor Relations for Republic Real Estate. Mula holds a BA in Sociology from Northeastern University in Boston, MA.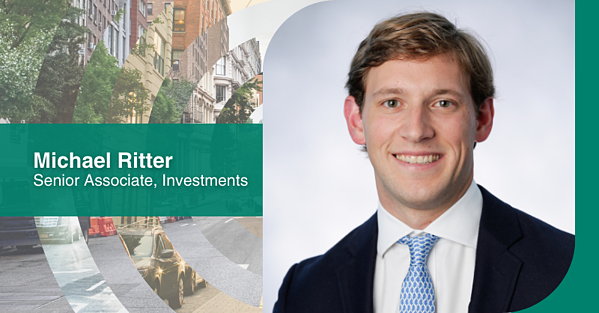 Michael Ritter
Senior Associate, Investments
Ritter is responsible for fundraising and client service across Grubb's fund offerings, primarily focusing on the QOZ offerings. Prior to joining Grubb, Ritter was an AVP at AllianceBernstein, working in the firm's New York and Chicago offices. At AllianceBernstein, Ritter was primarily responsible for fundraising and client service across the firm's North American institutional and consultant relationships. Ritter holds an MBA from the University of North Carolina in Chapel Hill, NC and a BA in Political Science and International Relations from Trinity College, Hartford, CT.
To learn more about our open fund opportunities, please visit Real Estate Investment Funds
You can also reach out to our fundraising team by filling Contact Us form and selecting "Open Fund Opportunities" under "How Can We Help you?"