By Grubb Properties Development Team
In 2022, we anticipate delivering four new Link Apartments℠ communities that will provide much-needed essential housing in three cities. Each of these properties will offer contemporary and connected studio, one-bedroom, and two-bedroom units built to our perfected Link Apartments℠ design standards. Our vertically integrated team is excited to finish construction, begin preleasing, and start welcoming our newest residents to our wonderful, connected communities.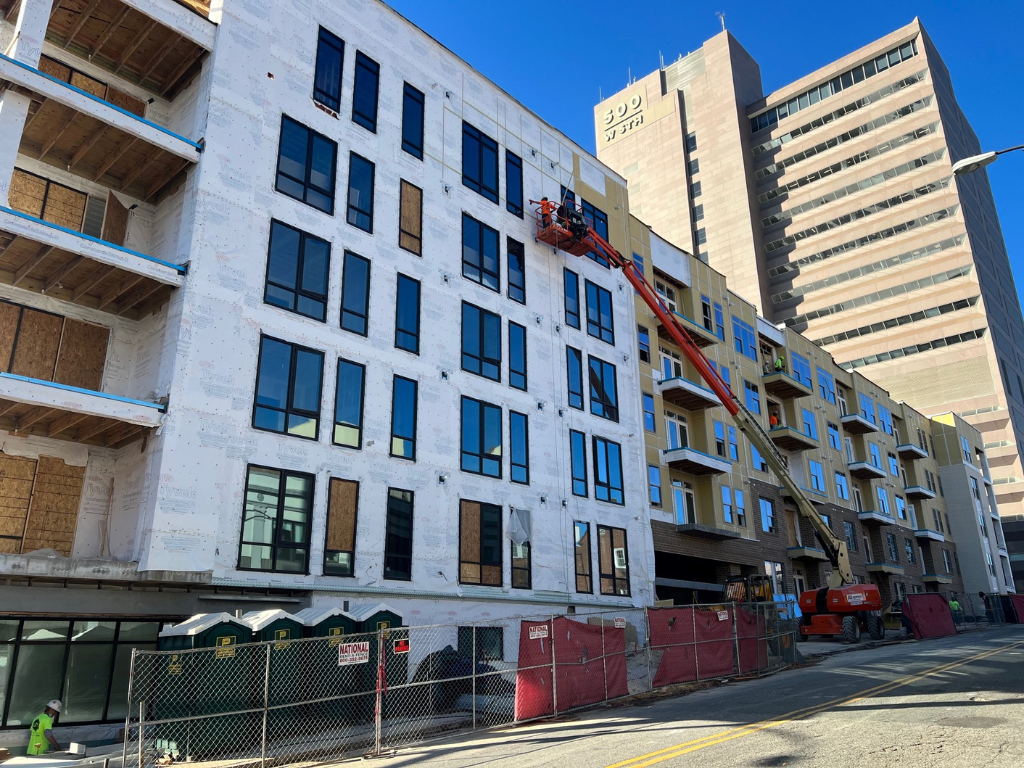 Our regional property management team recently visited Link Apartments℠ 4th Street, which will open in summer 2022. This 224-unit community sits in the heart of Winston-Salem's walkable, diverse, and cool downtown neighborhood, featuring some of the region's best eateries, shops, breweries, and entertainment.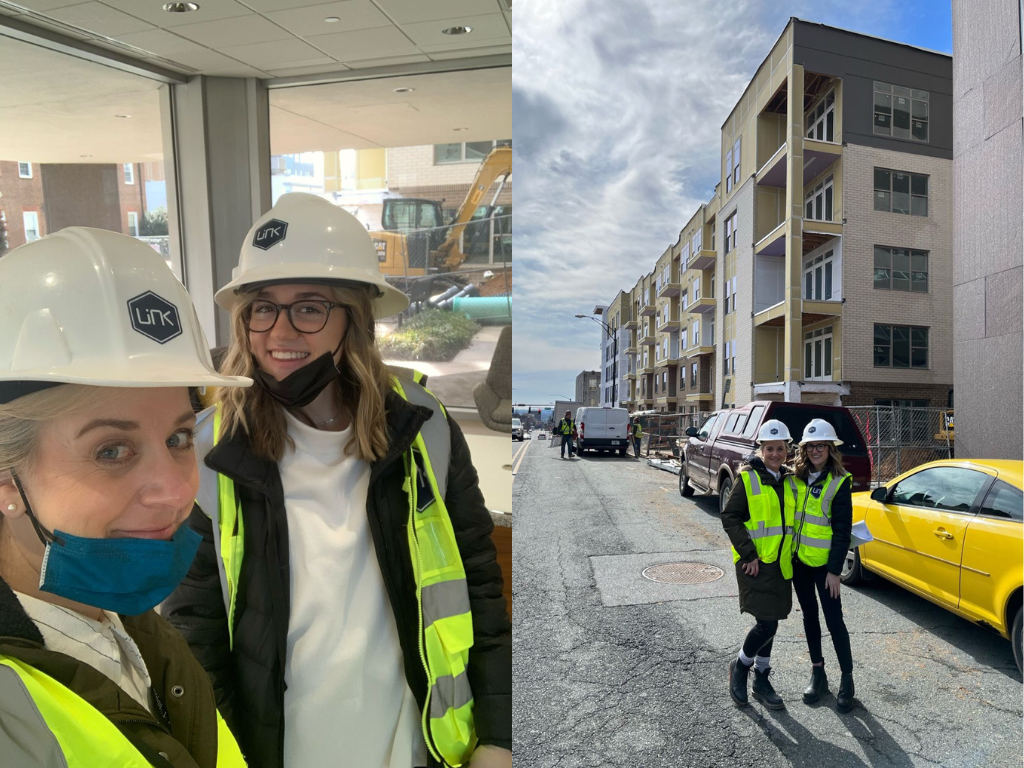 In Memphis's Broad Avenue Arts District, Link Apartments℠ Broad Avenue is well underway with 370 units. This historical neighborhood features the Hampline dedicated bike lanes and is near Overton Square, colleges, and medical centers – not to mention arts, unique culinary flavors, music, culture, and more. This community is expected to open in fall 2022.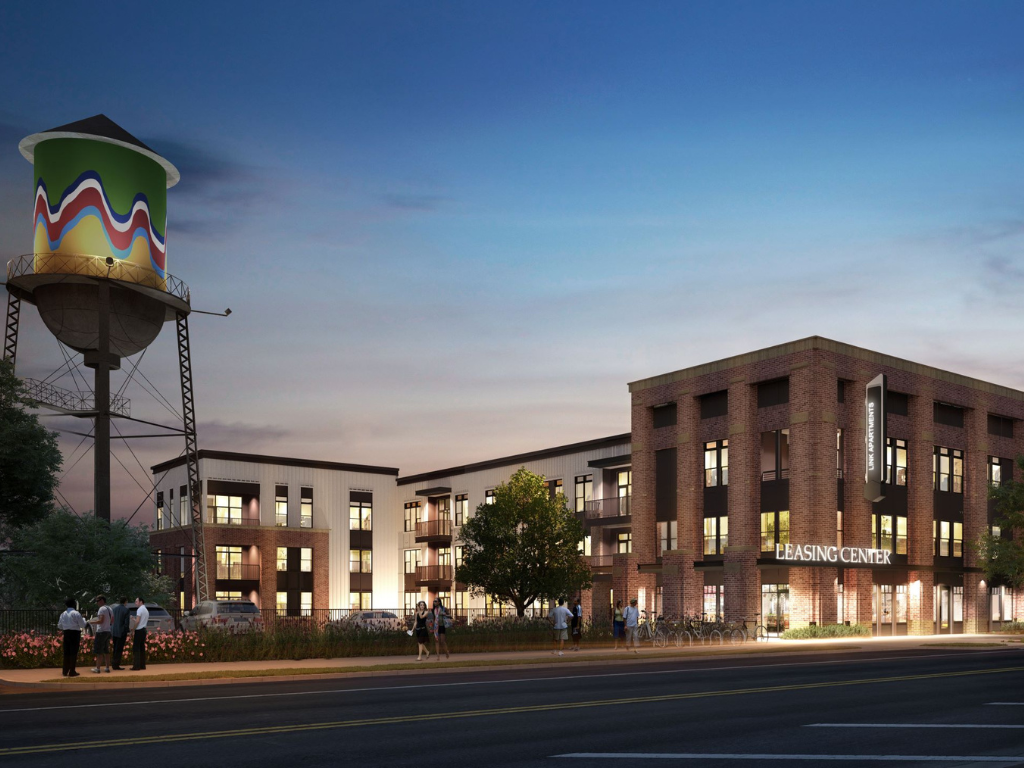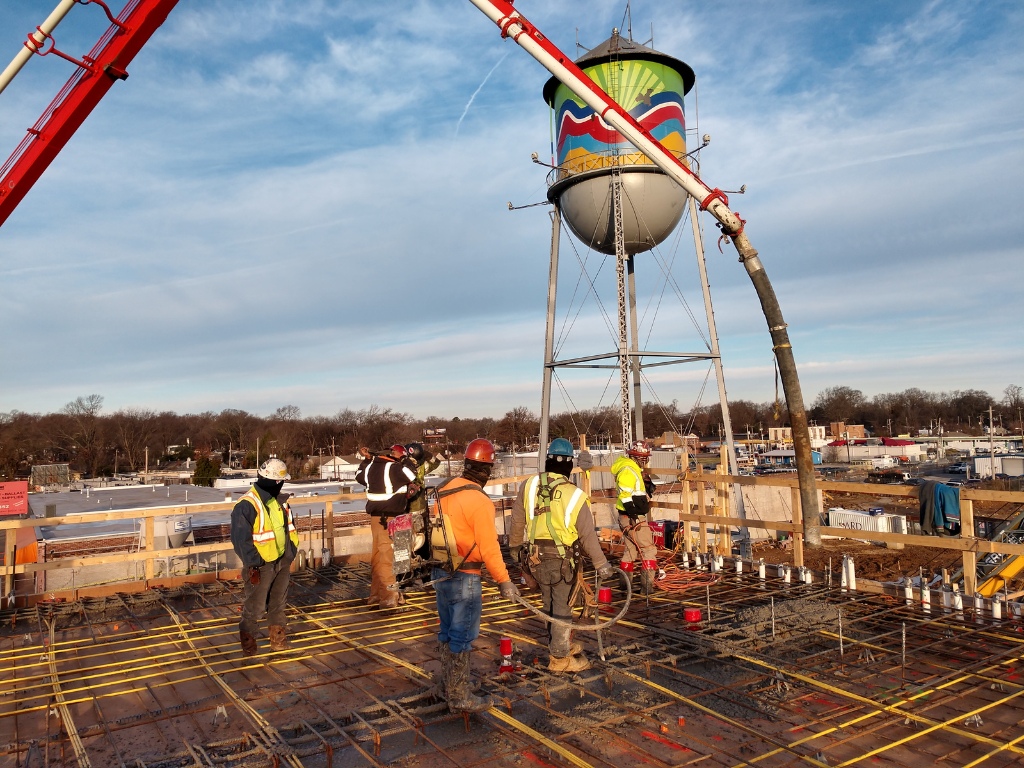 And in Charlotte, two new Link Apartments℠ communities are expected to come online this year. Link Apartments℠ Montford Phase 2 – or as we lovingly call it, the Sequel – will join its sister community in the trendy Montford Park neighborhood, just south of Uptown and near the SouthPark and South End neighborhoods. With restaurants, entertainment, and a popular greenway nearby, this 265-unit community will offer a convenient and connected lifestyle. Link Apartments℠ Montford Phase 2 is expected to open in summer 2022.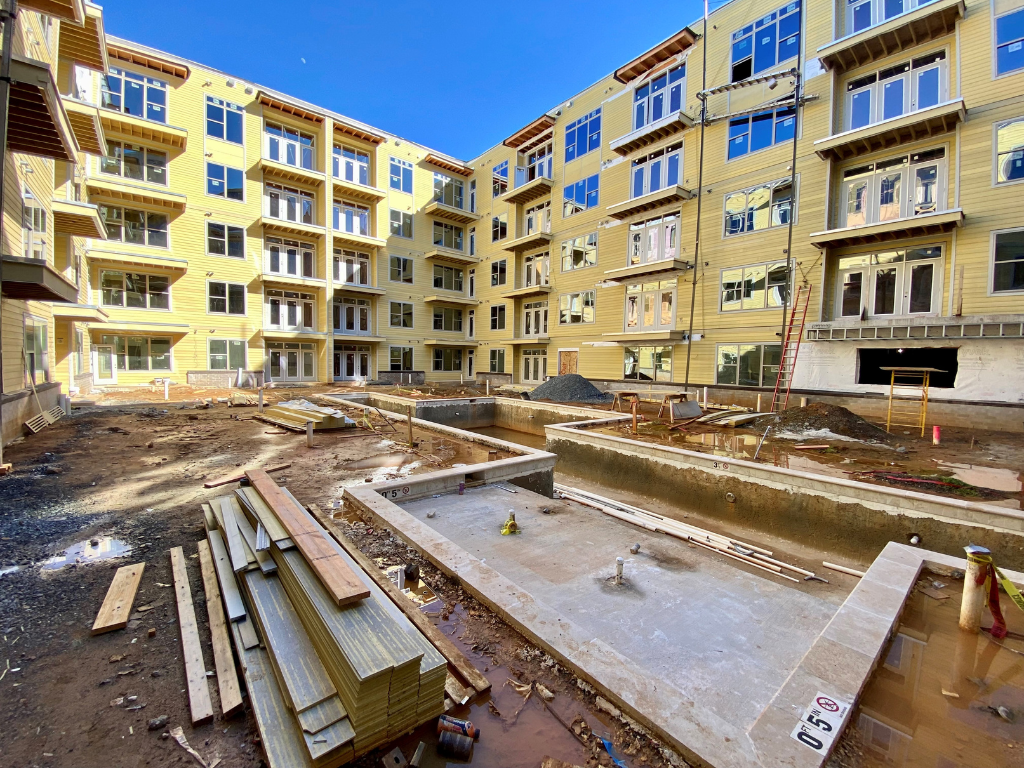 Nearby, at the edge of Uptown Charlotte in dynamic South End, is Link Apartments℠ Mint Street, opening in fall 2022. This seven-story, 259-unit community has a 182-space parking deck and is only 0.4 miles from a Blue Line light rail station. This property incorporates perfectly into the vibrant neighborhood, allowing residents to walk, bike, or take light rail or scooter to Charlotte's business and entertainment centers.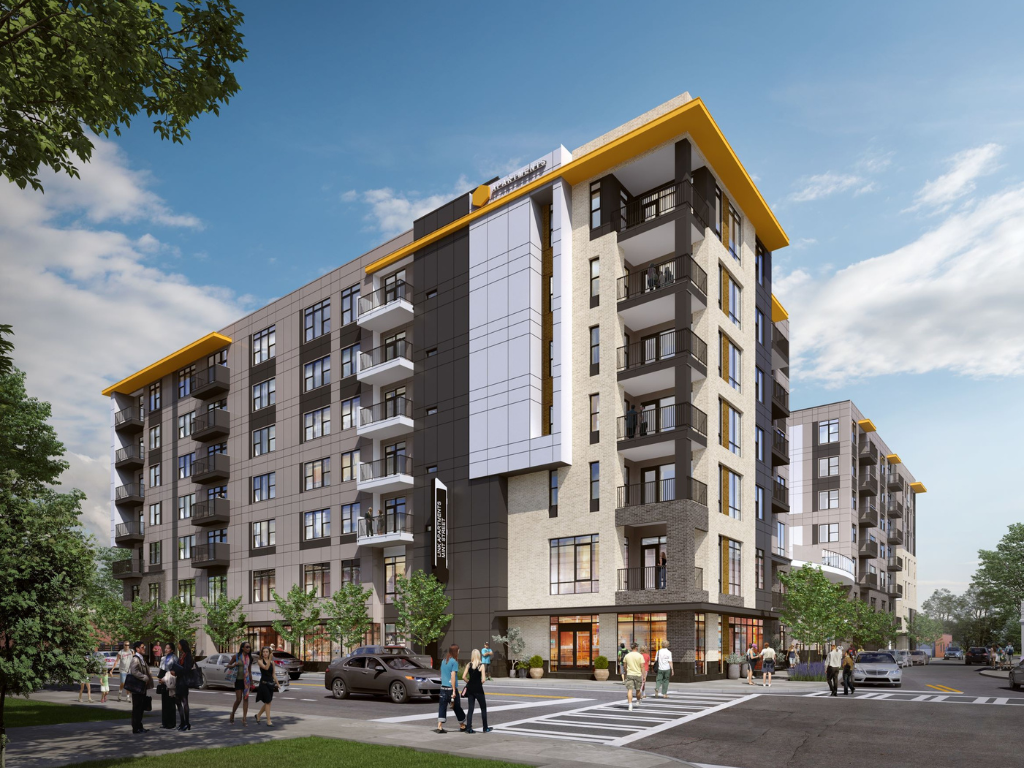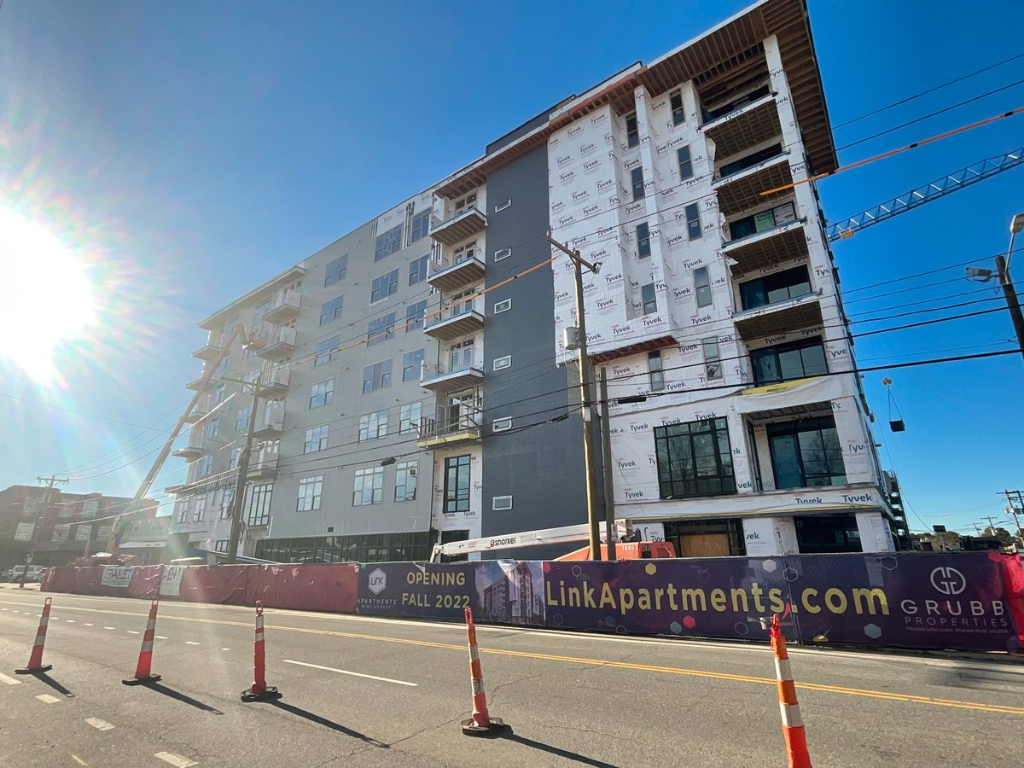 It's an exciting time for Link Apartments℠ and Grubb Properties. Stay in touch to learn more about our growth and our essential housing strategy.