Grubb Properties recently launched the Link Apartments Opportunity Zone REIT, building on the company's success in the OZ program. Corporate Communications Director Emily Ethridge recently sat down with Clark Spencer, Managing Director and head of Grubb's Opportunity Zone program, to discuss the new REIT and investment opportunities the company has identified.
Q: Thanks for speaking with us, Clark. Can you begin by telling us about the Link Apartments Opportunity Zone REIT?
A: It's my pleasure. The Link Apartments Opportunity Zone REIT consolidates three of our previous Opportunity Zone funds into a much larger entity with more than $350 million in assets under management. The new QOZ fund launched with investments in 14 Link Apartments℠ communities across the country, either under construction or announced.
As the name suggests, the development of Link Apartments℠ communities is the primary investment strategy driving the REIT. Grubb Properties' nationally registered Link Apartments℠ brand provides essential housing geared to those earning between 60% and 140% of area median income (AMI). We've developed nine Link Apartments℠ communities, totaling 2,262 multifamily units, with 22 additional communities in process. The communities offer an amenity-rich living experience to residents who want to live near transit, employment, and entertainment venues. Link Apartments℠ fill the gap between subsidized and luxury apartments, offering residents desirable apartments in accessible locations.
The Link Apartments Opportunity Zone REIT gives us additional scale and flexibility to add shareholder value and enhance diversification.
The REIT structure also provides significant benefits that set us apart from most other QOZ funds. It enables us to provide investors with simplified tax reporting, saving on tax prep cost and time. The REIT files state and local tax returns, so investors are only responsible for reporting taxes to their primary state of residence.
Q: What investment opportunities are you currently seeing in the marketplace? Are there still attractive sites available in Opportunity Zones now that the program has been in place for a few years?
A: Yes, with more than 8,700 Opportunity Zones designated across the country, there's no shortage of investable options, and we continue to see attractive opportunities for our particular strategy across the country. Most recently, we've identified attractive opportunities across the United States for Link Apartments℠ and essential housing, including in some of the areas of the country where the housing shortage is most acute. We have recently announced plans for three Link Apartments℠ communities in the New York area, including two in Opportunity Zones. We're also expanding further in California, with Opportunity Zone developments in Bay Area and Los Angeles.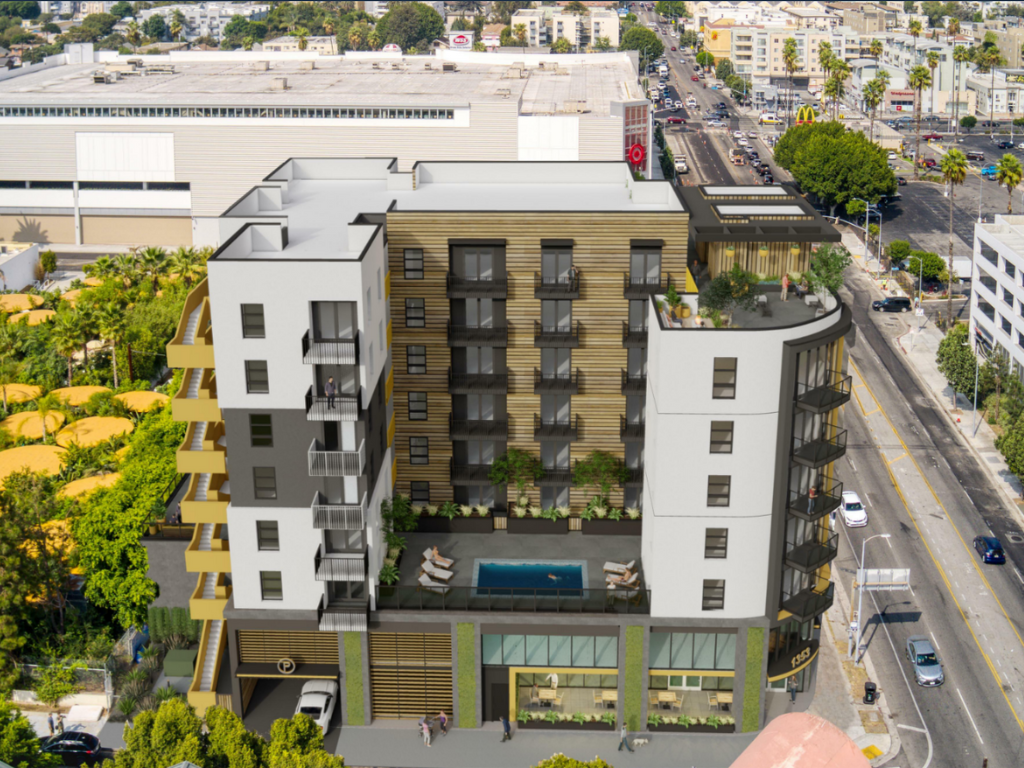 Q: What do you look for when exploring investment opportunities?
A: With more than 8,700 Opportunity Zones designated across the country, there's no shortage of investable options. But we focus on developing multifamily housing in urban locations near major medical centers, research universities, transit stations, and walkable amenities. These are the dynamic neighborhoods that attract the Link Apartments℠' target demographic of Millennial and Gen Z renters, many of whom feel priced out of the housing market.
Q: What are the current tax benefits for Opportunity Zone investors?
A: The Opportunity Zone program provides significant benefits to investors. Capital gains investments made within 180 days of realization receive two significant tax advantages. First, they receive deferral of the recognition of the gain until December 31, 2026, or the sale of the QOF interests, whichever comes first. Second, they receive a complete exclusion of all capital gains upon the sale of QOF interests, as long as those interests are held at least 10 years.
But OZ tax benefits shouldn't be an investor's only consideration. After all, tax breaks alone can't rescue a poor investment decision. Based on our decades of successful investing in multifamily communities, we believe that essential housing and Link Apartments℠ present a tremendous opportunity for OZ investors. We're one of the most established investors in the OZ space: We already had four Link Apartments℠ in service or under development in what were ultimately deemed Opportunity Zones even before the program was implemented as part of the 2017 Tax Cuts and Jobs Act.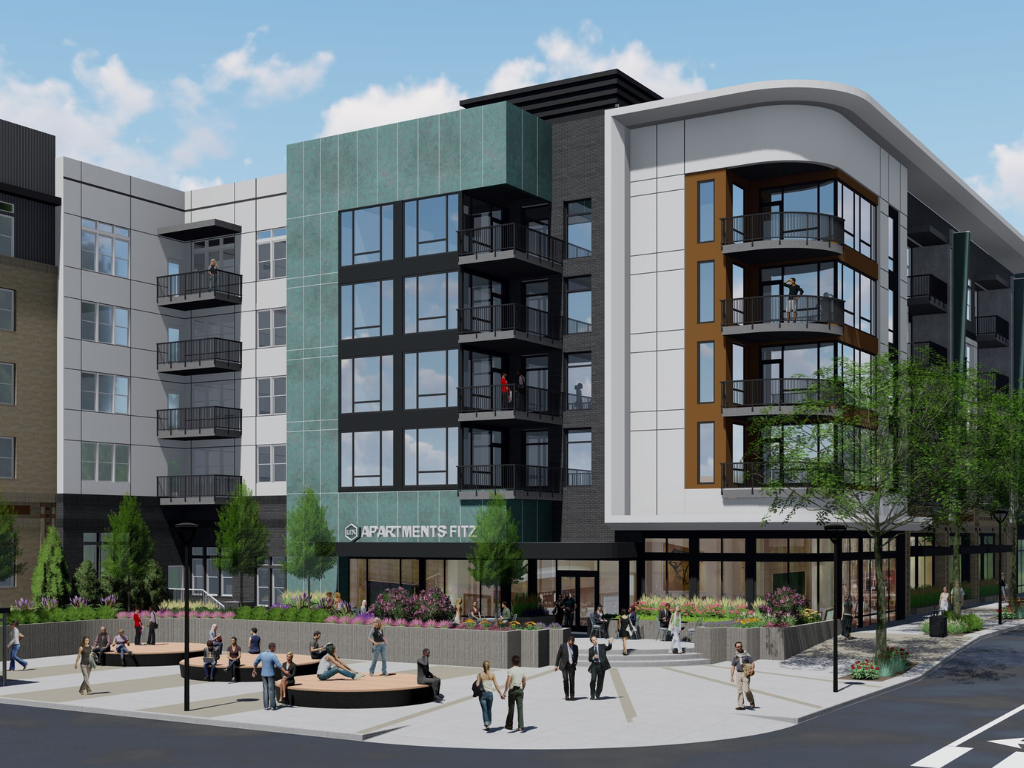 Q: There's been concern that some OZ development may violate the spirit of the program and spur displacement and gentrification. How does Grubb address this?
A: Opportunity zones were created through a federal program with the goal of increasing development in underserved areas. Essential housing fits perfectly into that goal. Essential housing, targeting those who earn between 60% and 140% of AMI, addresses the national housing crisis by providing apartments for middle-income Americans and improves neighborhoods without introducing excessive gentrification impacts.
Q: Congratulations on being named one of the Top 25 Fund Managers/Developers from Opportunity Zone Magazine!
A: Thank you! But the award really is a reflection of the hard work, expertise, and success of the entire team here at Grubb Properties. I speak for all of us when I say it was quite an honor for us to be recognized along such luminaries as Barry Sternlicht (Starwood Capital Group), Avy Stein (Cresset Capital Management), and David Coelho (Bridge Investment Group).

Read more about investing in Qualified Opportunity Zones.
To learn more about the Link Apartments Opportunity Zone REIT, please contact us at qofinvesting@grubbproperties.com.