By Clay Grubb, CEO
In August 2020, the New York Post published "New York City is Dead Forever," one of many proclamations that the seemingly endless COVID-19 pandemic would forever destroy urban life. According to many pundits at the time, people would flee for open spaces in warmer climates, leaving empty downtowns in many of our most popular urban locations.
Of course, this isn't the first time doomsayers have predicted the death of cities. I've been around long enough to have seen this cycle before – dire predictions that inevitably give way to a brighter reality.
As the world begins to emerge from the pandemic, a new picture of urban living is starting to come into focus. While some existing trends may have accelerated, including flexible work schedules and pedestrian- and bike-friendly urban design, the fundamental appeal of cities remains. Here are five reasons cities will continue to thrive:
1. Cities are still attracting younger workers.
According to a recent study by RentCafe, Generation Z has been flocking back to urban environments, with rental activity up by 21%. While many of them may have spent much of the pandemic living with parents, they are now heading back to cities' opportunities and social scene, with San Francisco, Jersey City, Manhattan, Philadelphia, and Boston leading the trend. And rental rates are responding, rising 17% over 2021.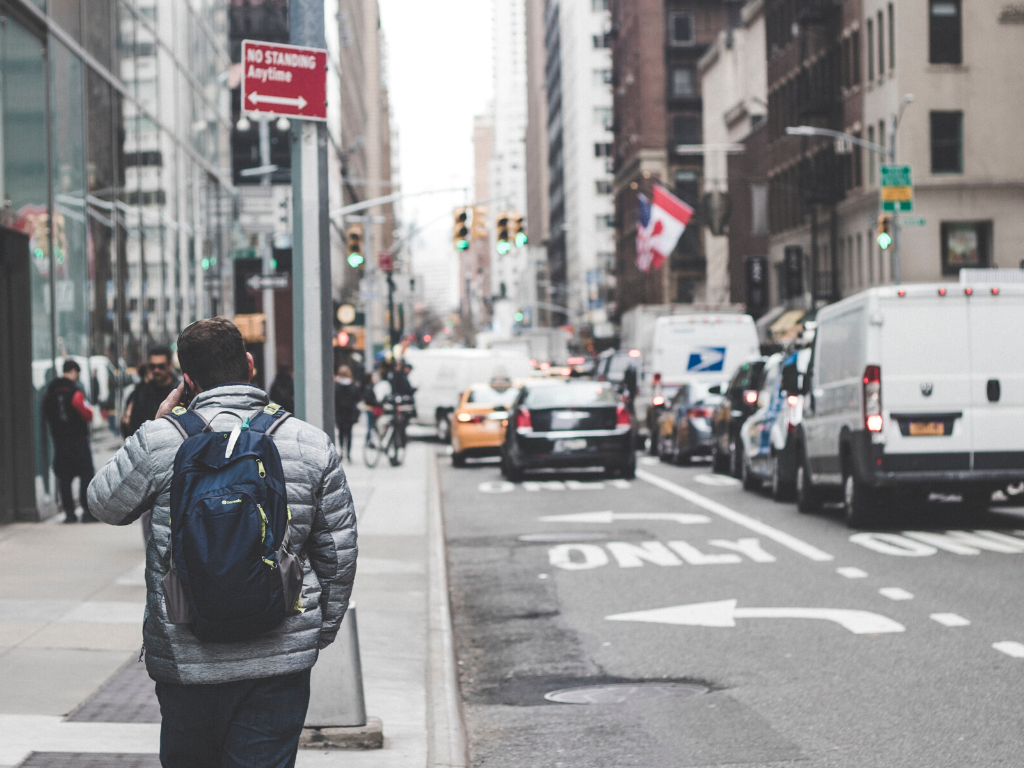 2. Cities can adapt to change.
Cities are well-equipped to adapt to the post-pandemic environment. We've already seen many cities set aside streets for outdoor dining to ensure safety, and many will maintain this arrangement even after the pandemic subsides. In addition, the pandemic highlighted the need to provide additional transportation alternatives, as more people turned to biking as a way to avoid public transportation. Many cities responded with a renewed emphasis on biking. According to The Wall Street Journal, bike use soared after the initial shock of the shutdown. Since then, cities have accelerated the implementation of existing bike route plans and moved forward with new bike infrastructure.
3. Businesses aren't likely to go completely virtual.
While I fully expect most companies to continue to provide more flexibility for their employees, I believe that few will abandon their office spaces altogether. As we emerge from the pandemic, most are adopting a hybrid model initially, with employees expected to come into the office a few days a week on a staggered schedule. While this arrangement enables flexibility, it doesn't eliminate the commute, so proximity will remain important. In addition, some major employers, like health care systems, have far less flexibility for remote work.
4. Cities are best positioned to solve the housing crisis.
The pandemic only worsened America's existing housing crisis, the result of 10+ years of underbuilding. Between construction delays, rising land costs, and supply chain problems, the country made little headway in addressing the increasing need for housing. Many cities have started to make progress toward addressing the nation's housing crisis, loosening zoning regulations to allow more density, and implementing innovative transit-oriented design principles to prioritize housing over parking. In addition, the designation of Opportunity Zones in many of our largest cities has provided an additional incentive for the development of housing. At Grubb Properties, we focus on essential housing, targeting those who earn between 60% and 140% AMI, where the lack of supply is particularly acute.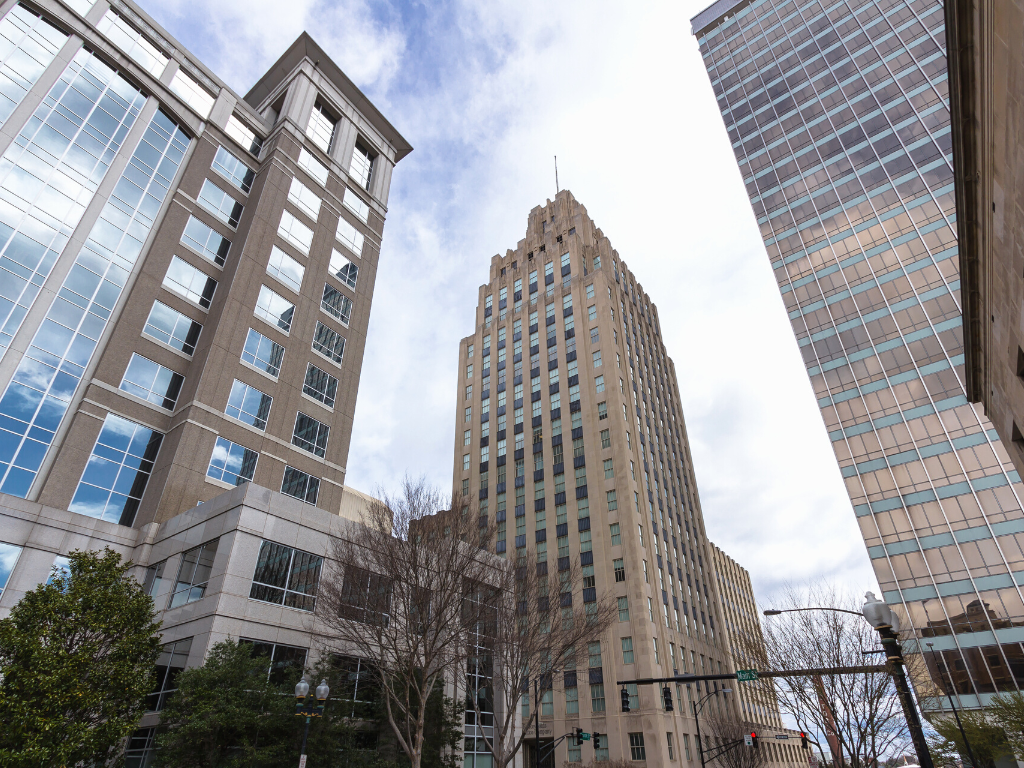 5. Resilient cities will prevail.
While I believe cities will survive and thrive, that success is not likely to be equally shared, making Grubb Properties' careful site selection even more crucial. From the dot-com bubble to the Great Financial Crisis of 2008, we've seen these sorts of shocks before and have learned from them. Resiliency is a core investment theme for our Link Apartments OZ REIT and our flagship Fund VII. By focusing on our five core pillars of resiliency, we select cities and sites best positioned to bounce back from market volatility. We look at factors including climate risk, significant employment, and education centers, and transportation infrastructure to build portfolios that can weather the storm.
Learn more about essential housing and Grubb Properties' approach to investing.