By Todd Williams, Chief Investment Officer
Grubb Properties' State of the American Renter Survey polled 1,000 American renters aged 22 to 35 to gauge how there attitudes, preferences, and actions given the current rental market. In addition to uncovering the actions young renters are taking to address the current rental climate, the survey results also revealed some key priorities for renters, including seeking out vibrant locations and the importance of green living spaces.
Young renters aren't willing to compromise on their environmental priorities. More than four out of five (82%) agreed that energy-efficient and environmentally friendly buildings are at least somewhat influential in their decision on where to rent, with 40% stating that they're extremely or very influential.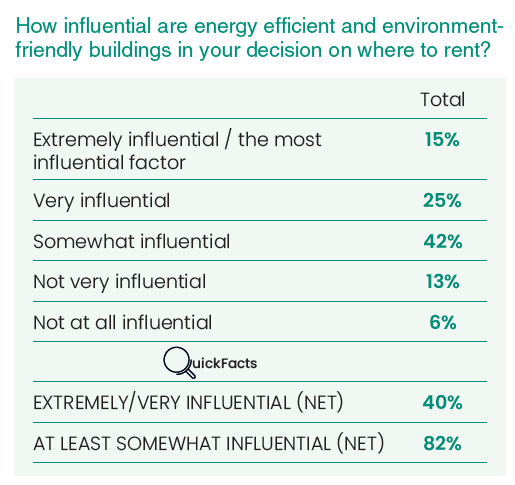 Similarly, 64% at least somewhat agree that proximity to public transportation is important in the rental decision process.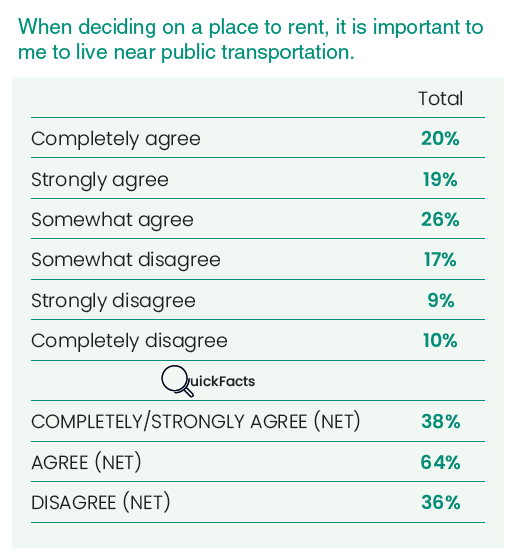 Three out of four (75%) at least somewhat agree that living in an environment near shops, restaurants, and entertainment is important.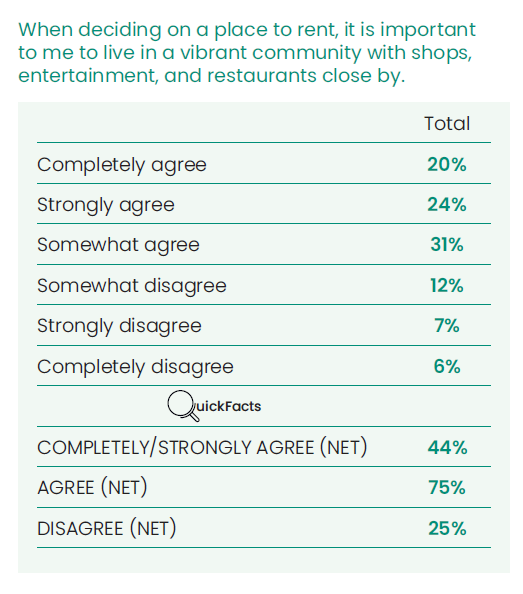 One compromise young renters are less willing to make is giving up their pet. Of the 74% of respondents who own a pet, most (58%) agreed that no matter how much rent increases, they would never consider a pet-free building.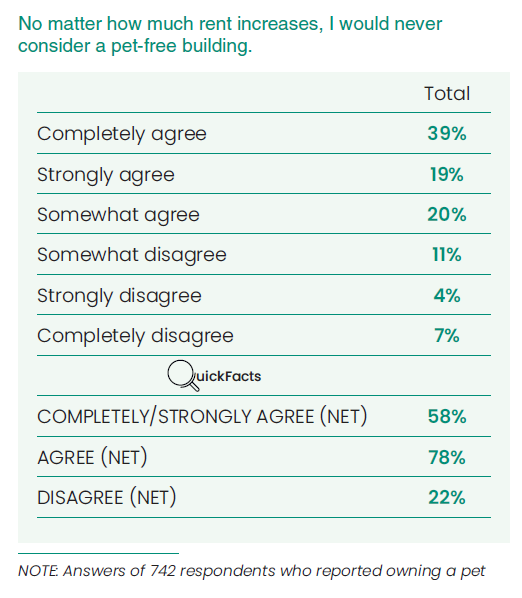 We share these priorities, ensuring that our communities are located in vibrant neighborhoods easily accessible by public transportation, bicycling, or walking. Our Link Apartments℠ are National Green Building Standard certified, with EnergyStar appliances and efficient heating and cooling – all of which help keep utility costs in check for renters. 
And pets are always welcome at Link Apartments℠, with amenities designed specifically for our furry friends. From dog wash stations to on-site dog parks, pooches are as pampered as our residents.
For the full executive summary of the Young American Renter Survey by Grubb Properties.