Qualified Opportunity Fund Program
A Qualified Opportunity Fund is an investment vehicle created by the Tax Cuts and Jobs Act of 2017 to encourage investment and spur development in newly created Qualified Opportunity Zones (QOZs). By investing recently realized capital gains into a QOF, an investor is eligible to receive two primary tax benefits:
Deferral of capital gains tax on the previous investment until December 31, 2026
Complete exclusion from capital gains tax of the appreciation of the fund investment at realization, following a 10-year holding period
Grubb Properties has deep experience and a positive track record with projects in these areas. By the time the legislation was implemented, we already had four Link Apartments® sites in development or in service in QOZs.
With shovel-ready seed investments, and our longtime commitment to working with communities, our Qualified Opportunity Fund offers significant advantages to investors, businesses and neighborhoods.
Learn More About Opportunity Zones
QUICK STATS
0
Asset Value
Net Asset Value as of March 31, 2023
0
Investments
Seed investments located in 11 markets across the U.S.
0
Owned Properties
Initial Portfolio of owned properties and pipeline of properties under contract based on anticipated total project cost
INVESTMENT STRATEGY
Essential Housing
The investment strategy for Link ApartmentsSM focuses on building new Essential Housing, one of the most resilient asset classes with high resident demand and very little new moderate-priced apartment inventory.
Essential Housing sits between luxury and affordable housing and focuses on the young Millennial and Gen-Z workforce struggling to afford the rising cost of housing.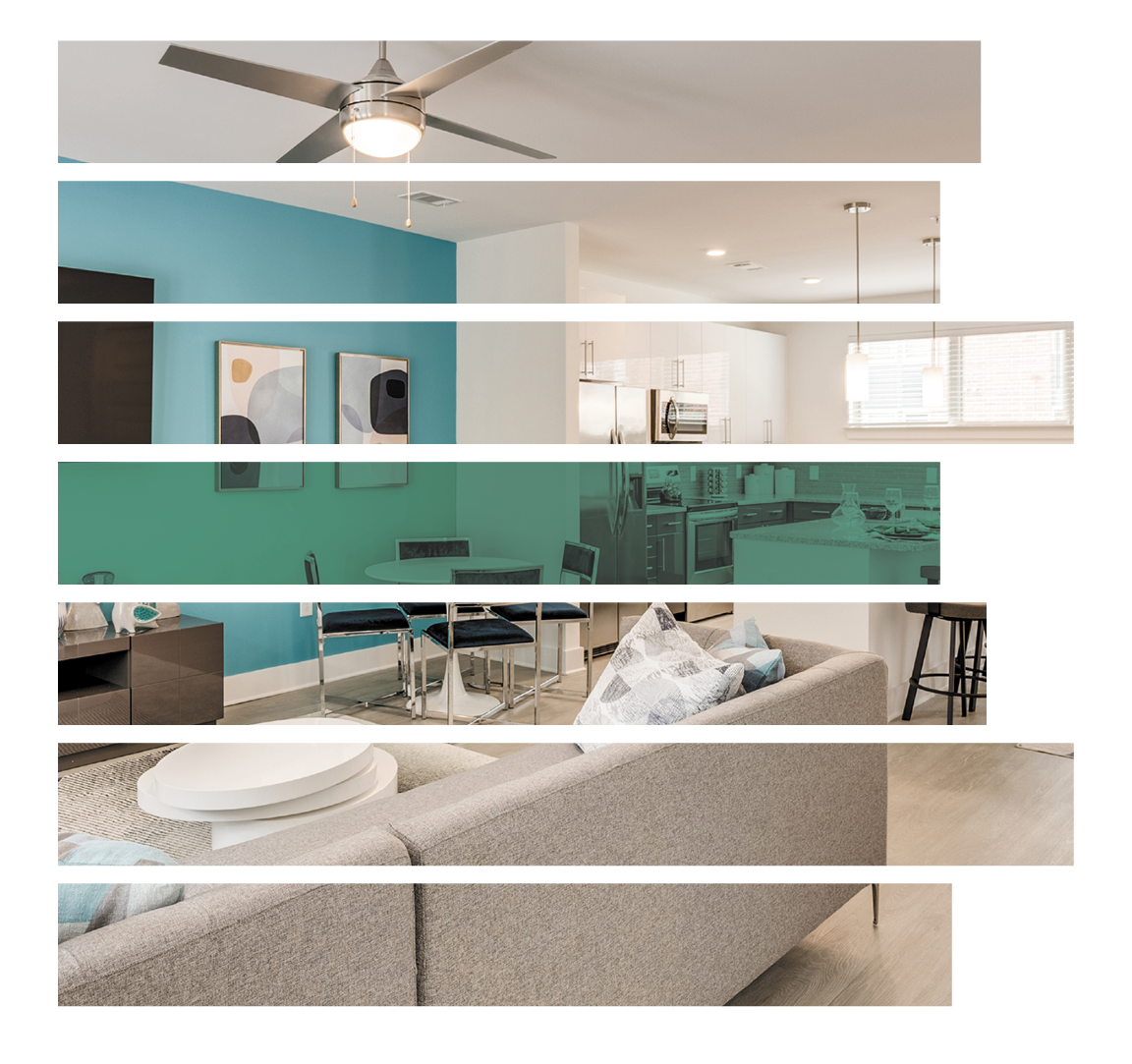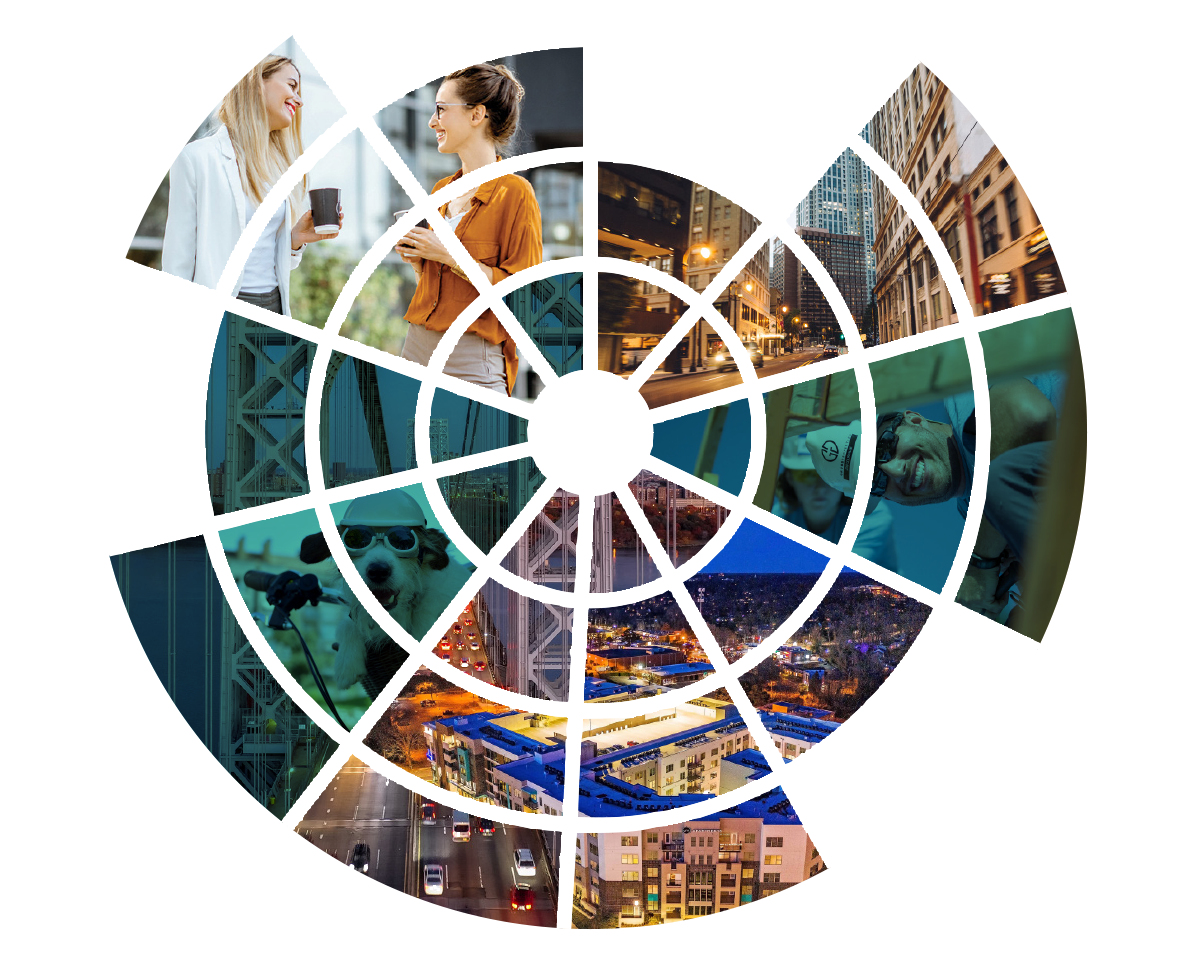 Link ApartmentsSM
We pursue Essential Housing through our Link ApartmentsSM developments where Grubb Properties has made a commitment to developing highly innovative, efficient, scalable, and branded solutions that help fill the growing essential housing gap across the United States. With a focus on location (urban, transit-oriented, close to major fixed employers) and price point with target rents affordable to residents earning 60-140% of the local area median income, Link ApartmentsSM offers a creative and resilient solution.
Resilient Market Strategy
Market analysis and location selection are central to our investment process and are among the fundamental inputs that drive the composition of our portfolios. Download our paper on our deep, value-based analysis and our forward-looking perspective on how we choose specific markets for our essential housing strategy.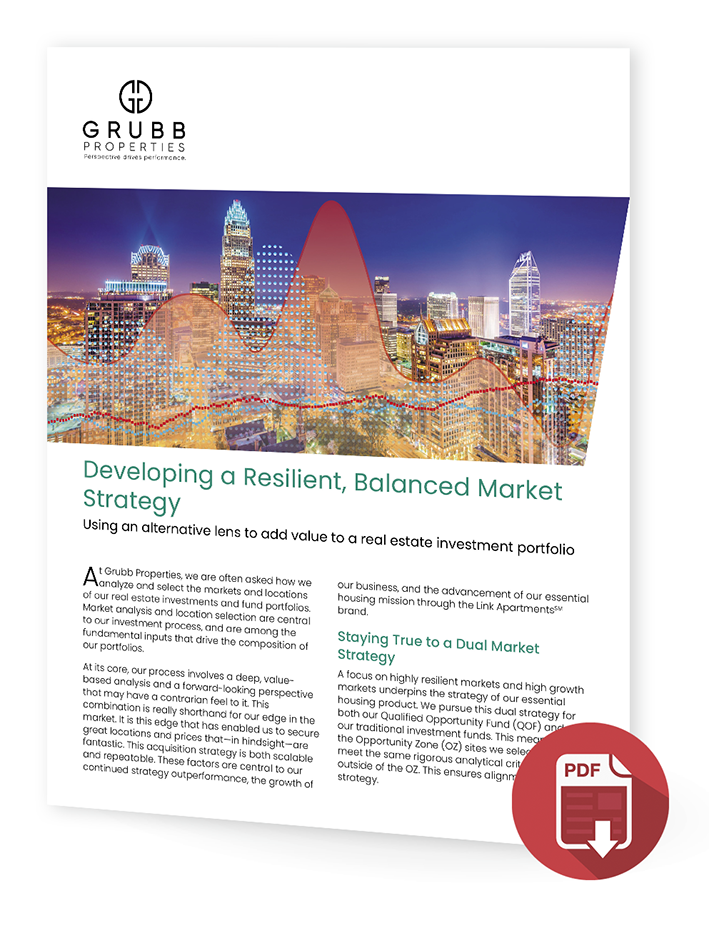 ACTIVE OPPORTUNITY ZONE MARKETS
Washington, DC Metro Area
Tier 1 - Resilient
Oakland
Los Angeles
Denver
Washington, DC Metro Area
New York
Hempstead
Tier 2 - Growth
Winston-Salem
Chapel Hill
Charlotte
| | | |
| --- | --- | --- |
| Property | Size | Asset Type |
| Four12 | Multifamily | 157 units |
| | | |
| --- | --- | --- |
| Property | Size | Asset Type |
| Solana | Multifamily | 70 units |
| NoHo | Multifamily | 125 units |
| Kora | Multifamily | 228 units |
| Korella | Multifamily | 77 units |
| Vine | Multifamily | 153 units |
| | | |
| --- | --- | --- |
| Property | Size | Asset Type |
| Fitz | Multifamily | 405 units |
| | | |
| --- | --- | --- |
| Property | Size | Asset Type |
| 4th Street | Multifamily | 224 units |
| | | |
| --- | --- | --- |
| Property | Size | Asset Type |
| 137 E Franklin | Commercial | 118,517 sq ft |
| UNC Office / Lab | Commercial | 237,000 sq ft |
| Link Apartments® Rosemary | Multifamily | 165 units |
Washington, DC Metro Area
| | | |
| --- | --- | --- |
| Property | Size | Asset Type |
| Beauregard Office | Commercial | 211,025 sq ft |
| H Street | Multifamily | 191 units |
| | | |
| --- | --- | --- |
| Property | Size | Asset Type |
| Hempstead | Multifamily | 166 units |
| | | |
| --- | --- | --- |
| Property | Size | Asset Type |
| NoDa at 36th | Commercial | 128,000 sq ft |
| Link Apartments® NoDa at 36th Ph I | Multifamily | 292 units |
| Link Apartments® NoDa at 36th Ph II | Multifamily | 242 units |
| CYKEL Apartments | Multifamily | 104 units |
FEATURED PROPERTIES IN OUR LINK APARTMENTS OZ REIT