Sustaining Independent Live Music Venues
The pandemic severely damaged the live music ecosystem because revenue streams were eliminated while many operating expenses remained. These deficits are difficult for operators to overcome, and as a result, many are being forced to permanently shutter their businesses as landlords sell the land to the highest bidder.
In partnership with Dayna Frank, a concert venue owner in Minneapolis and Board president of the National Independent Venue Association, our Live Venue Recovery Fund works with live venue operators to establish long-term ownership and increase the number of owner-operators to create a more diverse and sustainable live music ecosystem. Not only does this position the industry to address future challenges, but it also strengthens communities by preserving the musical history of venues and protecting the local economies they support since $1 per ticket generates approximately $12 for the local economy.
All returns above a 12% internal rate of return will be donated to the National Independent Venue Foundation (NIVF).
LIVE VENUES ARE CRITICAL TO LOCAL ECONOMIES
0
Economic Loss in 2020
COVID will have a lasting economic impact on the communities in which these venues operate.
0
Lost Ticket Sales
Live venues must typically sell a minimum of 80% of total capacities to break even.
0
Of Artists' Income Is Generated from Live Events
Due to COVID, restrictions and the additional costs incurred as a result of implementing additional safety protocols, the recovery period for venues could last from six to 18 months.
WHY IT'S IMPORTANT
Live Venues Are Irreplaceable Cultural Centers.
Small venues are critical to the music scene because they serve as an incubator for talent as the primary performance setting for up-and-coming artists.
Once they are gone, music labels and talent executives believe it will be difficult for new spaces to replicate the concentration of talent and the level of community in cities with historic music clusters. This will have a lasting impact on the music industry and the communities in which they operate.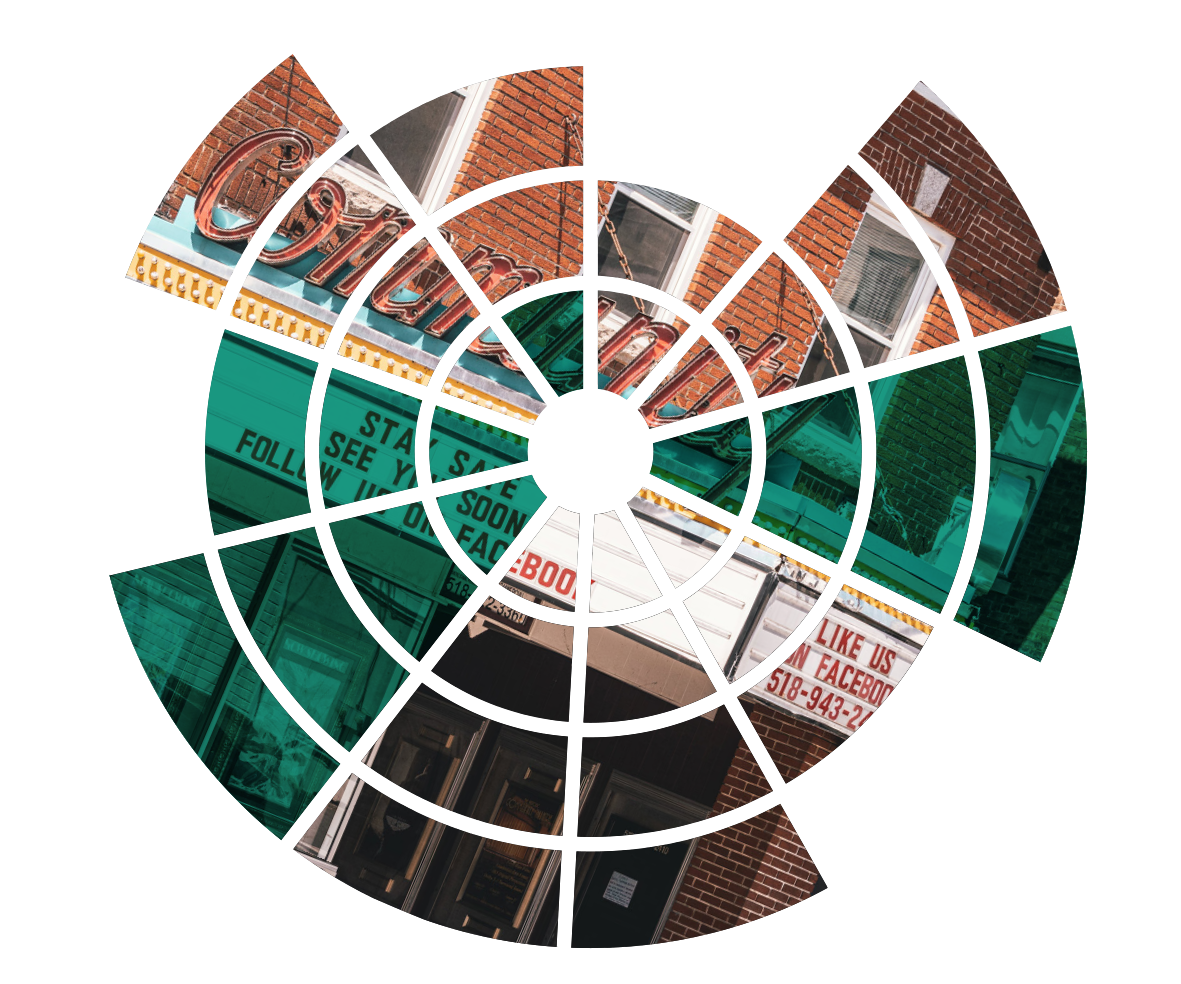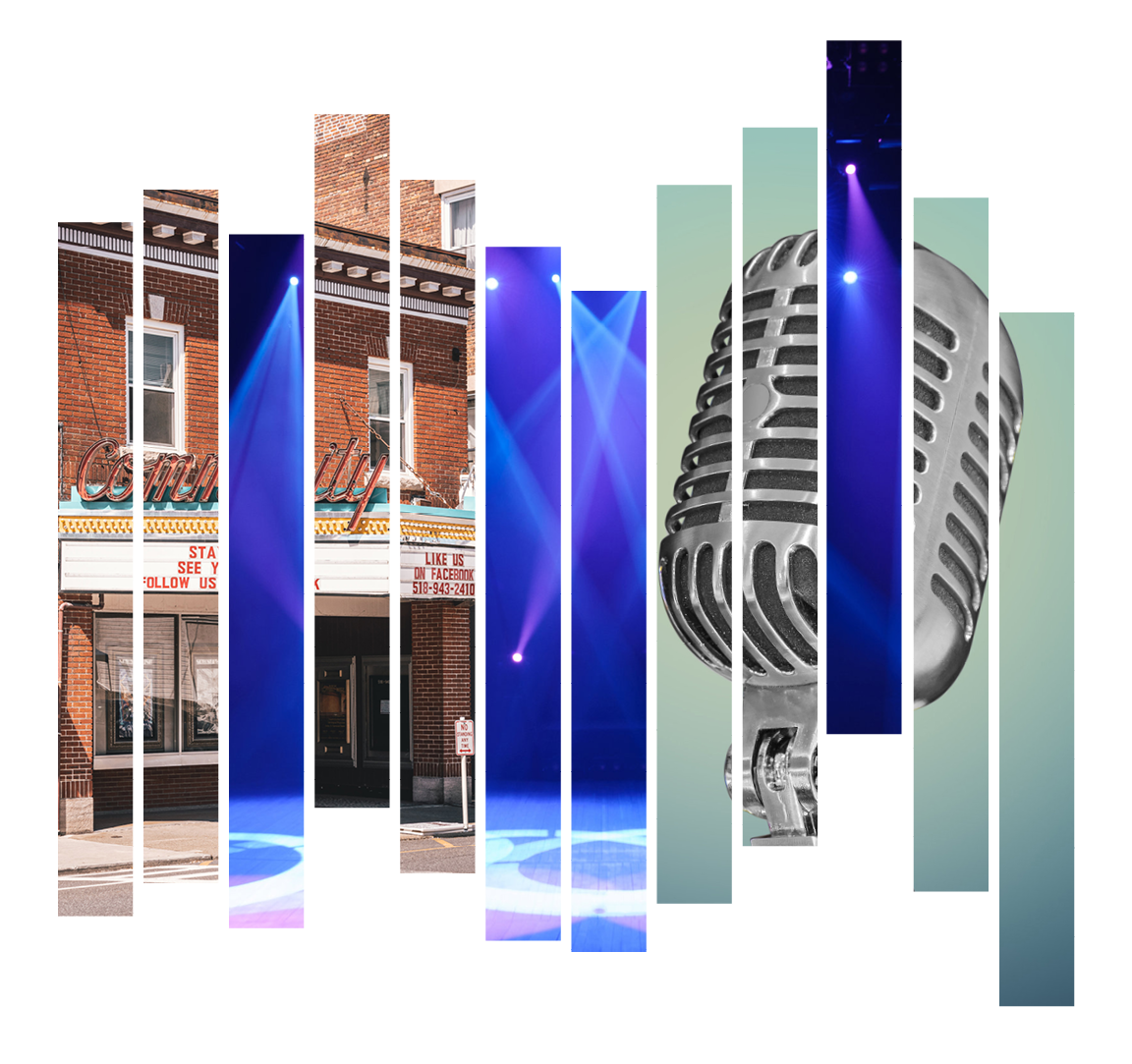 PARTNERSHIP WITH DAYNA FRANK
Dayna Frank is CEO of First Avenue Productions, considered Minnesota's leading independently owned and operated concert venue and promoter. Its commitment to independence is rooted in its belief that unique, locally-owned live music rooms are imperative to both the community and the broader economy. Ms. Frank also serves on the Walker Art Center Board of Trustees, is the Board Chair of the Twin Cities Music Community Trust, and is the Board President of the National Independent Venue Association.