New Popular Amenities
There are many reasons why someone might choose to live in an apartment community instead of a more traditional neighborhood. Popular reasons can include cost, location, and convenience, but what an apartment community offers in amenities can be a significant deciding factor as well.
Apartment complexes that go above and beyond to provide more value and quality for their tenants tend to build stronger, healthier, and happier communities.
Here are some of the amenities that sit high on most residents' lists.
Electric Vehicle Charging Stations
Electric cars are not going away. By 2025, it is estimated there will be somewhere in the neighborhood of 18 million electric vehicles on US roads. They are particularly popular with young, up-and-coming professionals, and the convenience of on-site charging stations will be a big draw for residents who think green.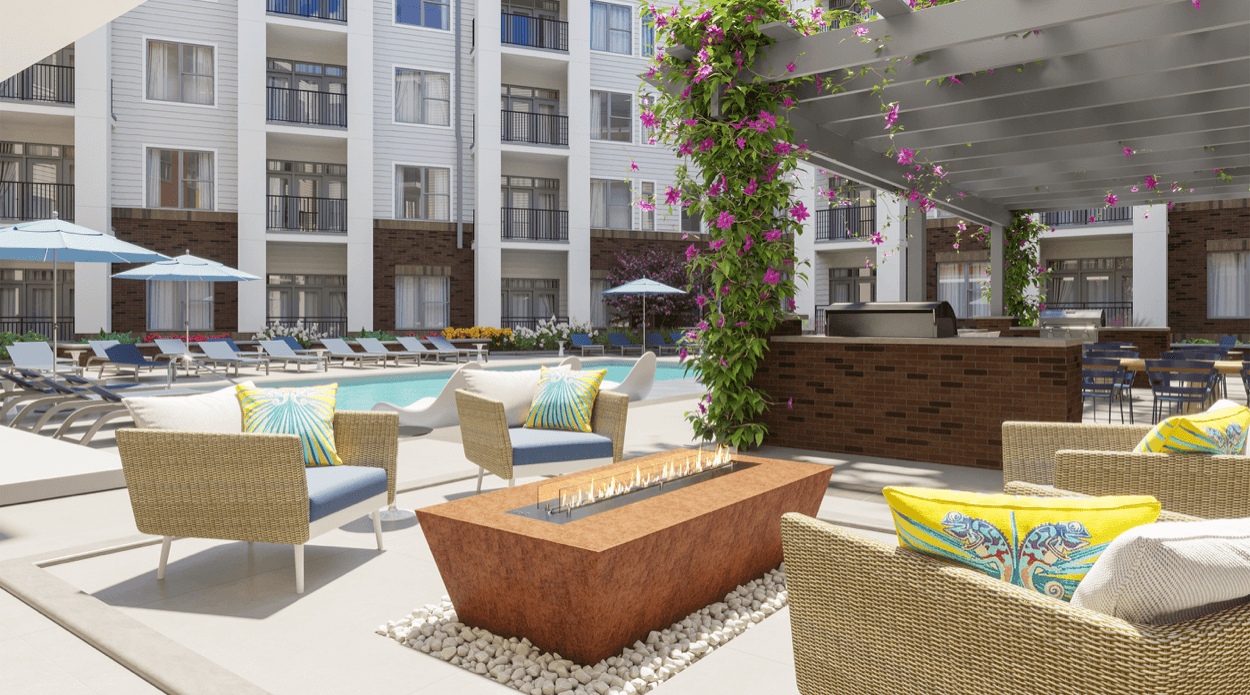 Greenery
Speaking of green, gone are the days of drab, industrial apartment housing. Instead, residents want to see a touch of nature in their environment. That's why many apartment communities now feature small parks with benches, trees, water features, and even rooftop gardens. These are places residents can go from time to time to get a taste of nature.
Quality In-unit Features
Washer-dryer sets, outfitted kitchen, granite countertops, hardwood floors, large windows, and ample closet space all go a long way in fulfilling most potential residents' wish lists. The apartment-living experience should be comfortable and luxurious so residents can feel content and proud to be a part of it.
Smart Home Features
Smart homes are becoming increasingly popular and may soon become a standard requirement for many new homes—especially in quality apartment communities. Smart home devices can cut down on energy usage and add up to significant savings over time and the environmental benefits. Additionally, innovative home features such as smart locks and lighting add to the appeal of luxury apartment living.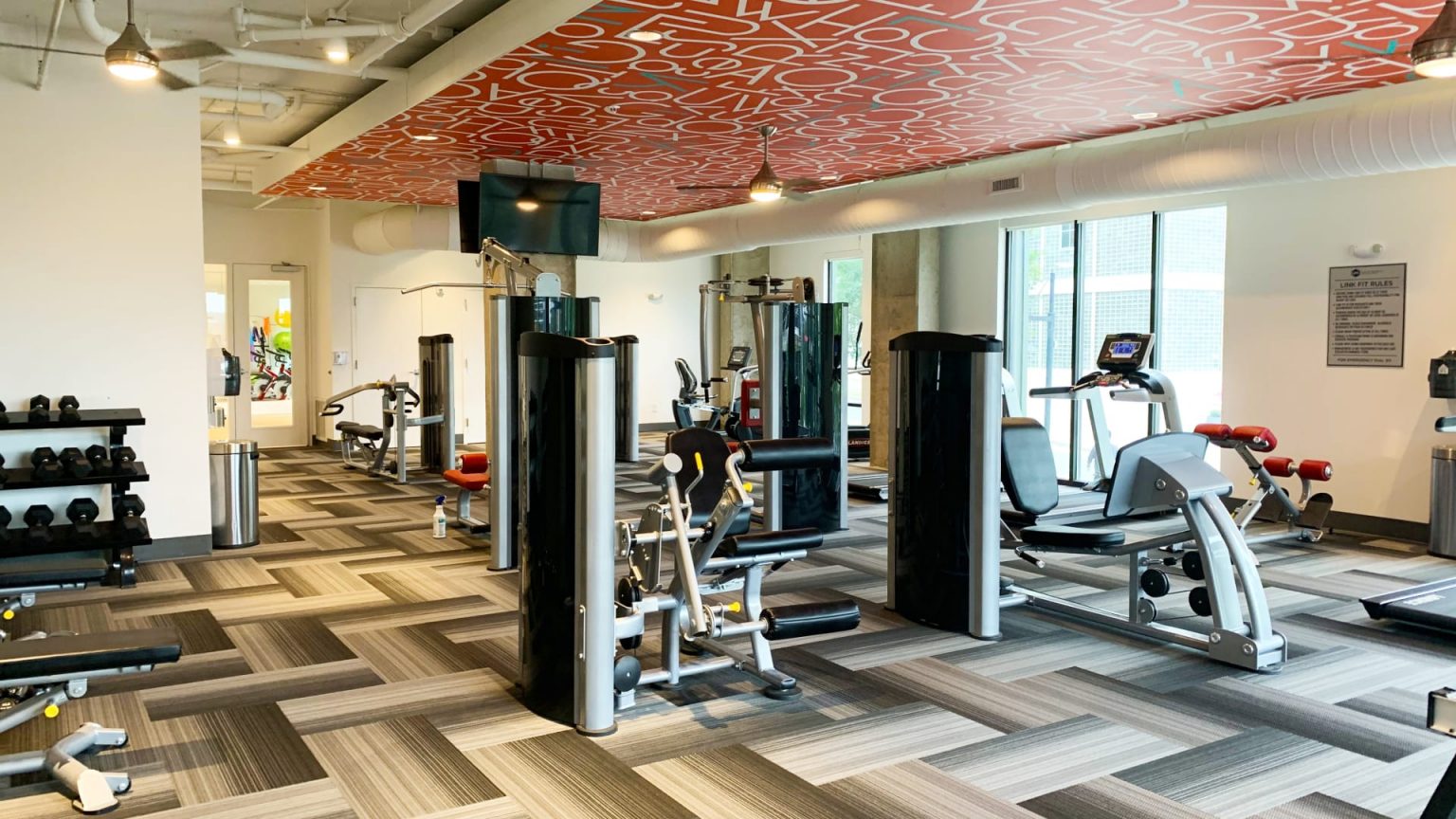 Complete Fitness Facilities
Instead of braving rainy or icy roads to get to an expensive gym five miles away, residents would much prefer to have everything they need right in their own building. Having a full range of modern exercise equipment available is a way to keep residents happy and active. Of course, if the community has additional facilities available for yoga, spinning, and other fitness activities, that's even better.
Pools For Exercise and Relaxation
Having pool facilities open year-round is very popular among residents who want a choice in getting exercise, lounging, or both. While some residents enjoy the excellent cardio workout of a lap pool, the social aspects of a more casual lounge pool are also highly desirable and can set an apartment complex apart.
Dedicated Entertainment Space
When residents wish to leave their apartments for a change of scenery, but time or weather doesn't make it convenient, a welcoming lounge area offering Wi-Fi, games, television, newspapers, and comfortable seating can be seen as a treasure. Some apartment complexes even have a pool table and lending library with books and DVDs for residents to enjoy. In addition, a sizable lounge allows tenants to entertain guests in comfort.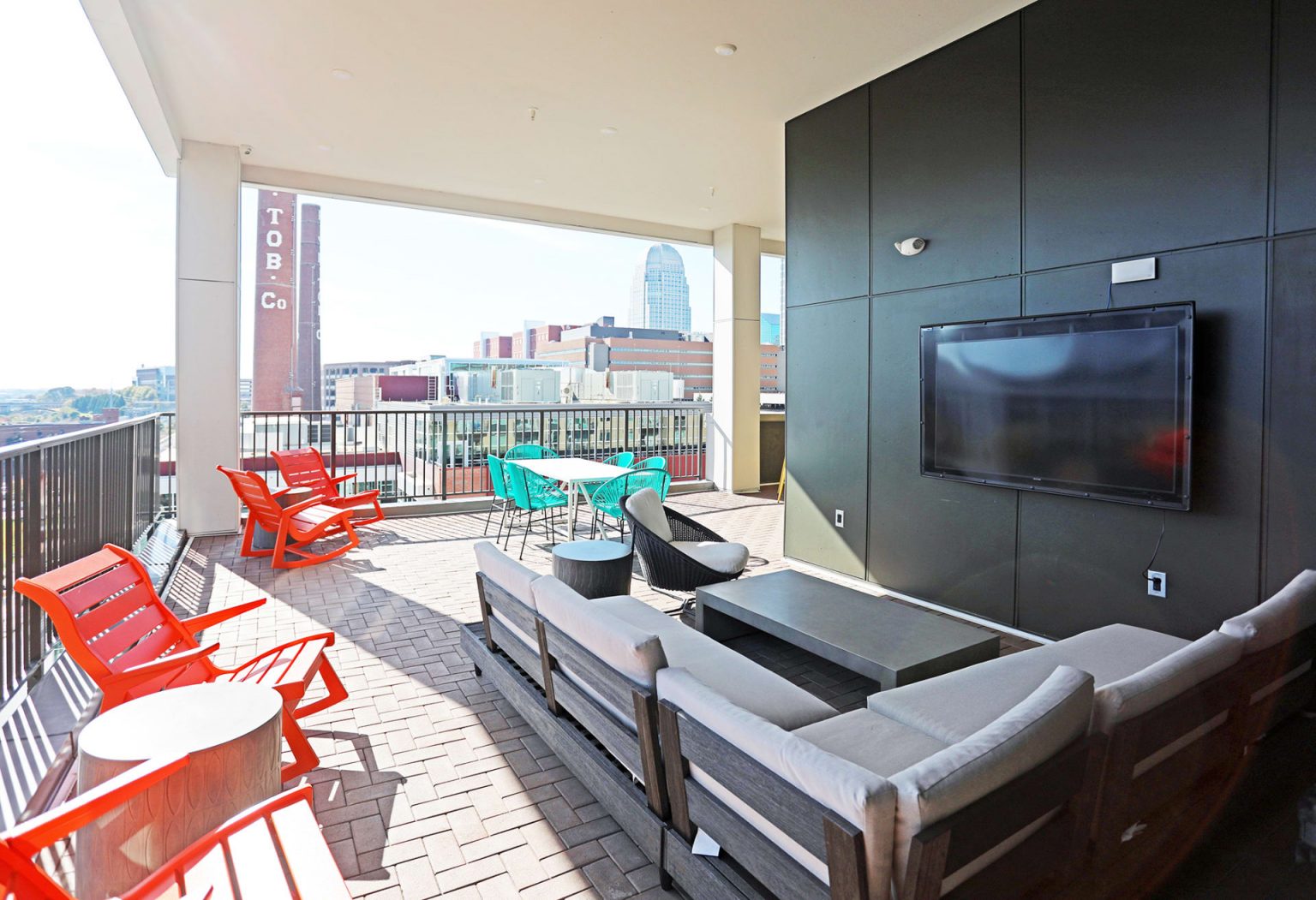 Pet Amenities
Finally, it's essential to remember that people love their pets, and pet-friendly apartment complexes are in high demand. Features such as dog runs and walking paths with evenly-spaced waste stations go a long way in welcoming pet lovers to any apartment community. In addition, a well-kept dog park adds a considerable amount to your reputation as a community that includes pets and their owners.
Creating a Community That Cares
Highly sought-after amenities give reasons for potential residents to review your apartment complex and provide them with plenty of reasons to stay. The more value you offer your apartment complex community, the more value you will see coming back to you in the form of appreciative, quality residents and full occupancy. That's the Link way. Find a community near you!