What is self-sufficient living?
It means being less wasteful at home, making better use of available resources, and maybe growing a little of your own food. These are all laudable goals and easily attainable for most people—even those living in apartments.
Here are a few tips you can use today to get started on the road to self-sufficiency.
Gardening At Home
With groceries of all types becoming more expensive these days, it pays to look at ways you can produce some of your food at home.
Small pots and window planters make ideal places to grow the herbs you need for cooking. Put basil, parsley, cilantro, and thyme in the sunny spots, and your parsley and chives in the shadier areas.
If you have a small porch, you can easily set up a few tomato or pepper plants—many of which can be purchased ready-to-go from many home and garden shops. Research small composting solutions so you can make your own fertilizer on your balcony without upsetting the neighbors.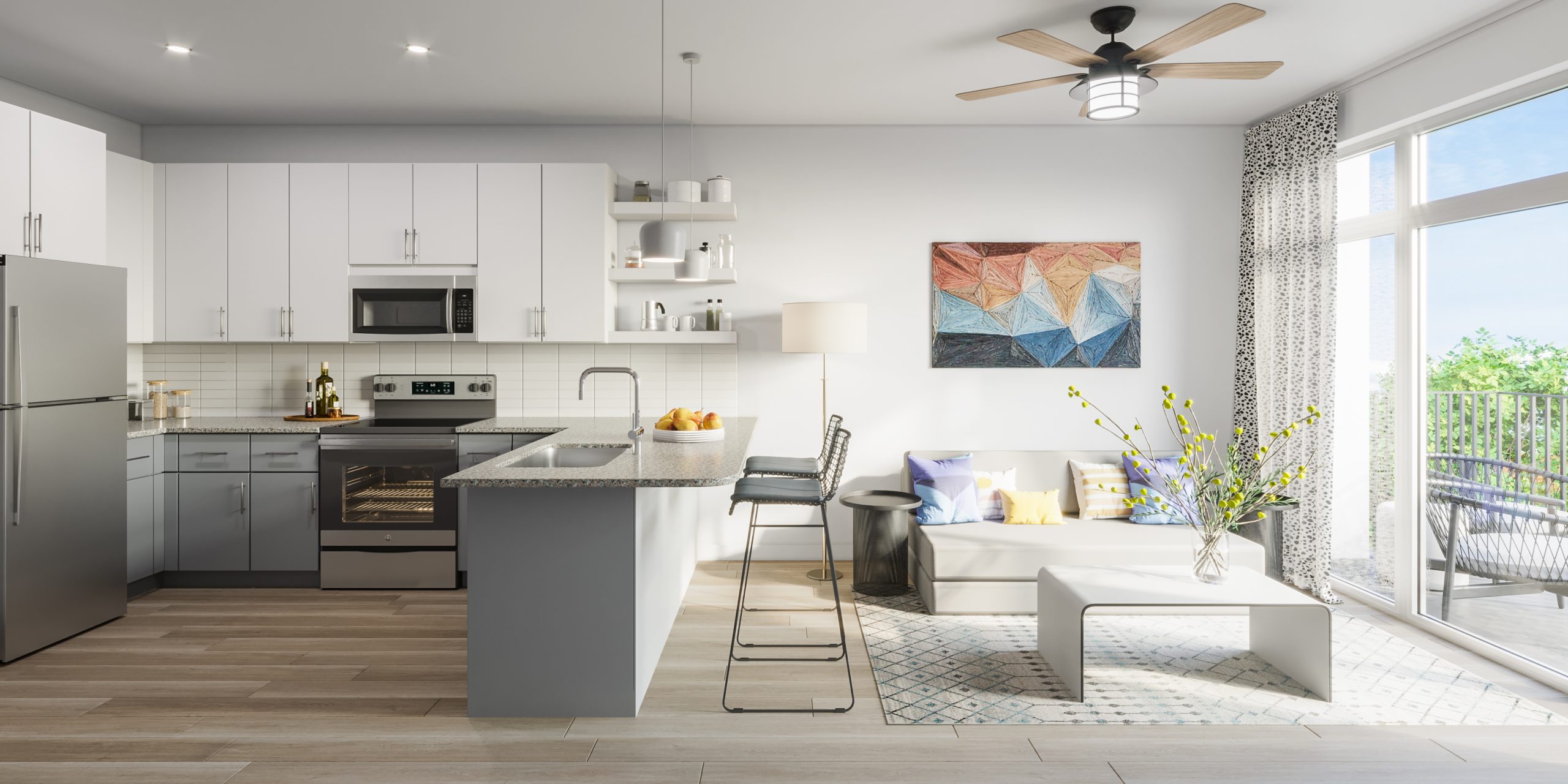 Cut Down On Water Waste
If you're the sort to have a lot of half-drunk water bottles about, consider consolidating them into full bottles and putting them back in the fridge. You're saving water and lowering your carbon footprint slightly by not running out to buy bottled water so often.
Another good option for unused water is to use it to water your plants.
Why let good water go to waste? If you don't want it, your plants will.
Become a DIY Machine
Aside from valuable sites such as wikiHow, eHow, and Mother Earth News, you can find easy, step-by-step video instructions for anything you can imagine on YouTube.
Once you learn a skill, you become less dependent upon another to provide for you. Making your household items like soap or cleaners also means you control the contents and chemicals you come into contact with. And have you seen the price of curtains these days? Making your own can save you significant money.
Finally, consider taking up canning. It is a great way to preserve food and stock up, so you have a year-round supply. You can be making and preserving your own pickles, corn relish, salsa, and more in one afternoon with only the investment of some lidded jars, a few spices, and a large pot of boiling water. After some basic canning experience, you can step it up a notch and make your jellies and other foodstuffs by adding a pressure cooker.

Anyone Can Adopt a Self-Sufficient Lifestyle
These tips barely scratch the surface of the myriad ways you can start living self-sufficiently from the comfort of your apartment. There's no need to buy a farm and move to the country.
Start small, and nurture small changes in your routine, and you'll soon find self-sufficiency is within easy grasp. Similarly, you'll also discover many new ways to have greater control over your life and environmental impact.
If you are currently looking for a new sustainable apartment, be sure to check out our communities!
sustainable living tips