2023 marks Grubb Properties' 60th anniversary, a milestone we'll be commemorating all year. While the company has evolved significantly over the past six decades, the values imbued from our beginnings still prevail today. 
Our focus on addressing the nation's housing crisis by supplying essential housing can trace its roots back to 1963, when founder Robert Grubb incorporated the homebuilding business that ultimately would become Grubb Properties.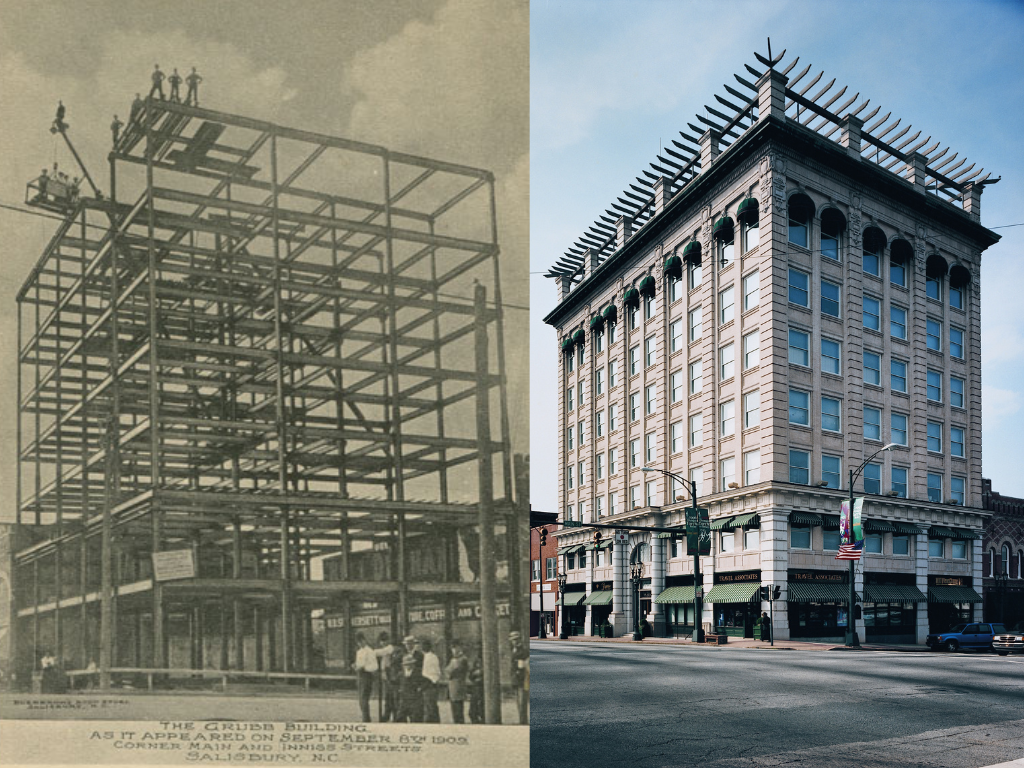 Robert Grubb took a unique approach to real estate. In the 1960s, he created housing accessible to those who had been shut out of the American Dream of homeownership through "redlining" and other discriminatory practices that were all too common at the time. Grubb financed every home at the same published rate the banks provided. He enabled families, particularly Black families, to own homes and build equity for future generations. By the 1970s, Grubb had become the largest homebuilder in Davidson County, North Carolina. 
Clay Grubb, our current CEO and the son of Robert Grubb, got his start in the family business by going door to door to collect mortgage payments from borrowers. This personal contact with borrowers gave Clay a look beyond the bricks and mortar of building houses. Grubb was creating homes for real people with real dreams to significantly improve their lives.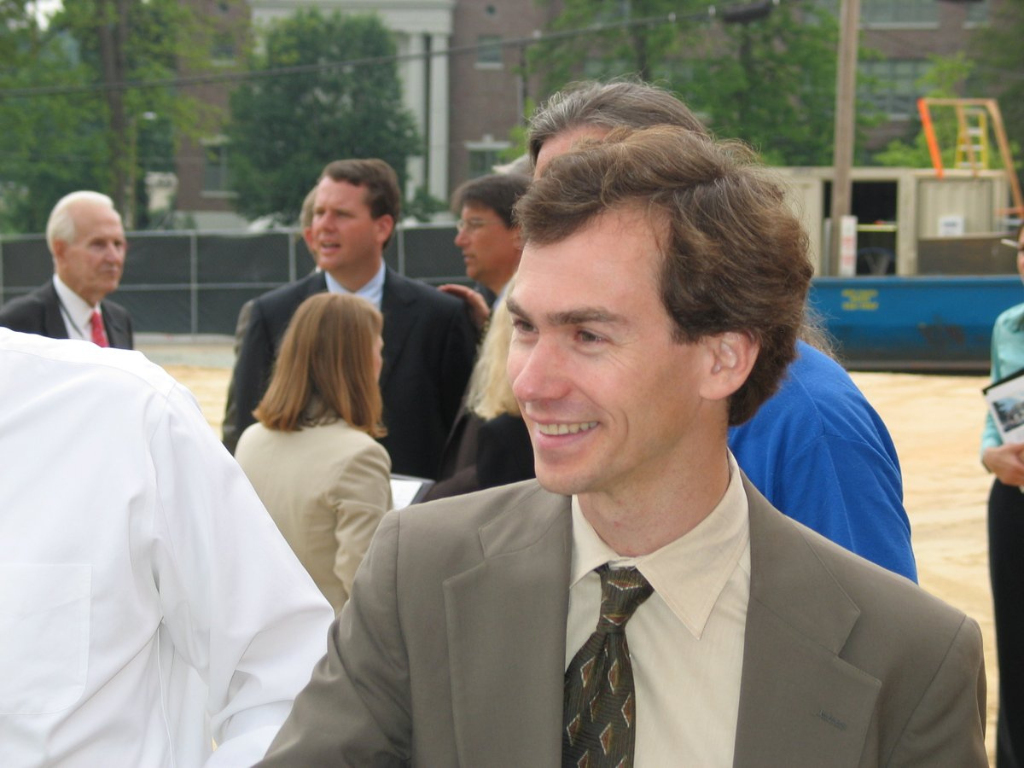 Since assuming the role of CEO in 2002, Clay has evolved the company into a real estate investment manager and vertically integrated operating company. Recognizing the need for an unconventional housing model that appealed to the growing millennial generation, Clay and the Grubb team pioneered a new approach to urban multifamily housing that they dubbed essential housing. They defined the anchors of this new category: mass transit access, proximity to trails and greenways, and access to employment centers including hospitals and research universities. They focused on the amenities and design features that would most appeal to their target residents, and crafted floor plans that maximized living space within the square footage.
These pioneering efforts resulted in Grubb's Link Apartments℠ brand: urban-connected essential housing boasting more than a decade of design evolution, a focused and scalable platform, durable demographic demand and limited competitive supply.
The impact of Clay's formative years and Grubb's continued adherence to these founding values is perhaps best expressed by Clay in his 2020 book Creating the Urban Dream: Tackling the Affordable Housing Crisis with Compassion.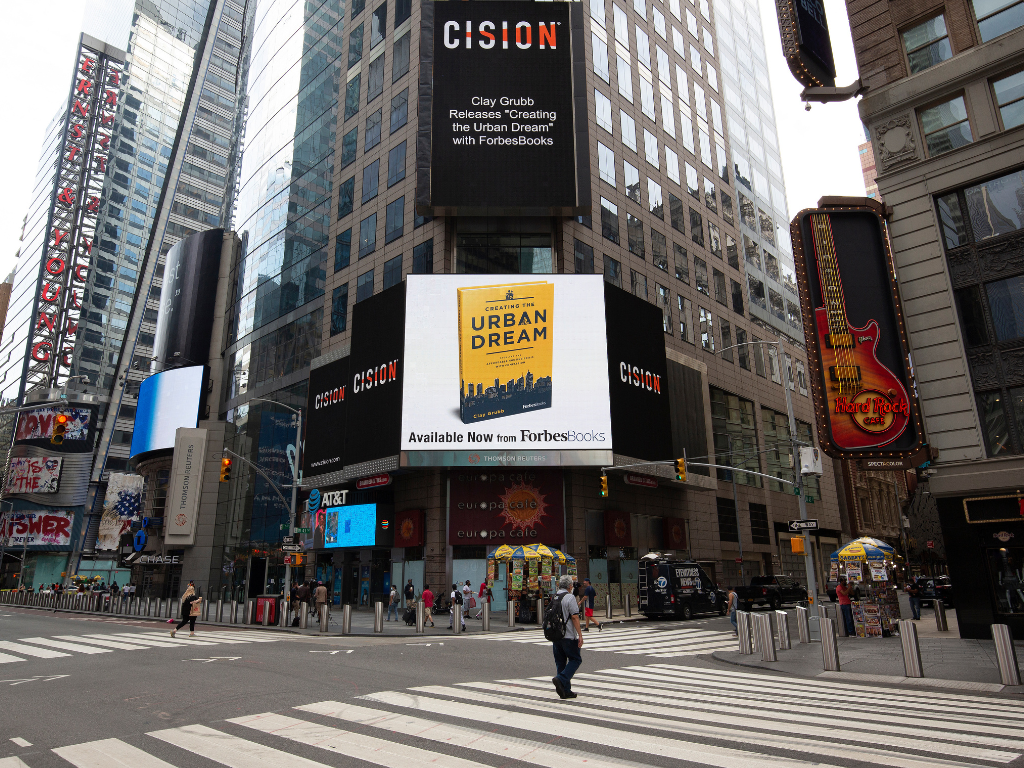 "My father put a premium on compassion and at Grubb Properties we have worked hard to maintain that approach. It's what our nation and our communities need as we strive to resolve the housing crisis that we now face. It's high time that we invest in the future. Together we must provide good homes for the many people who need them, and we must put those homes in dynamic neighborhoods where they can better their lives. That is our huge challenge for many years to come – and a huge opportunity for those who will join in helping to solve it."
 
Click here to download the full anniversary publication, 60 Years and Growing.