By: Grubb Properties Development Team
Link Apartments℠ H Street in Washington, DC, will welcome its first residents in August, marking the opening of Grubb Properties' first Link Apartments community in the city. The community is in an Opportunity Zone and is owned by the Link Apartments Opportunity Zone REIT.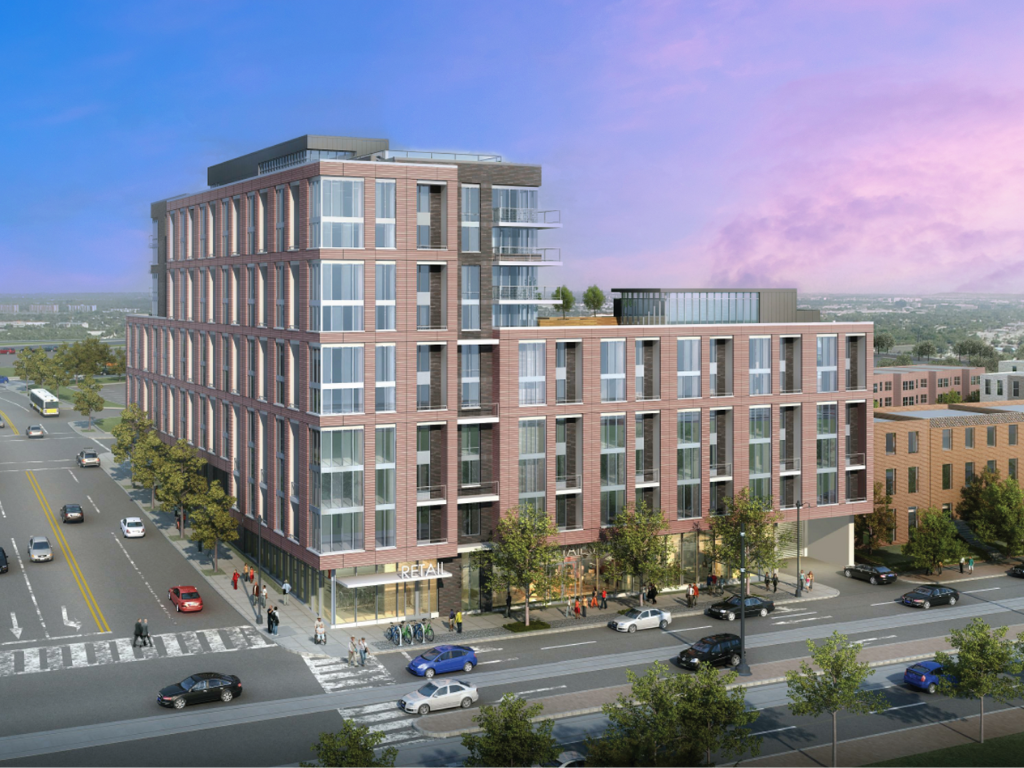 Located at 1701 H Street NE in the bustling H Street Northeast neighborhood, Link Apartments℠ H Street contains 191 units of essential housing spread over ten floors. Community amenities include a 24/7 fitness center, a rooftop saltwater pool and deck, a Link Ride Cycle Center with ample bike parking and a repair workstation, a Link Paws Spa with a professional-grade dog wash station, and a Link Connect coworking lounge.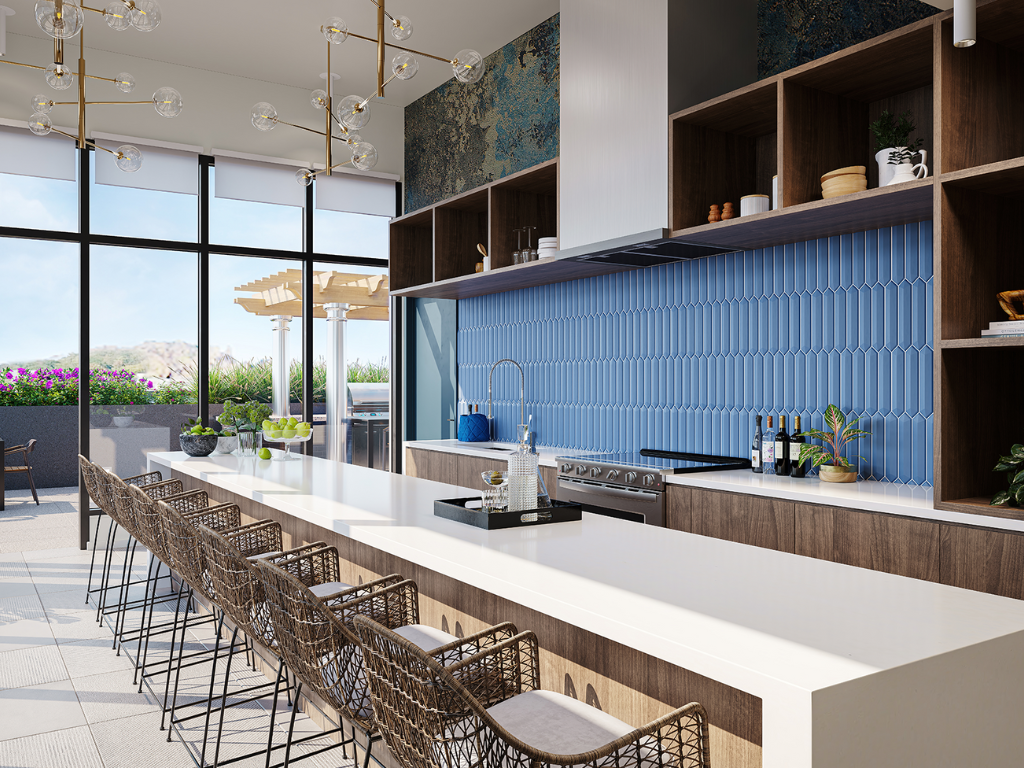 The apartments feature smart, efficient floorplans, with high ceilings, floor-to-ceiling windows, balconies and patios, energy-efficient appliances and HVAC systems, and luxe plank flooring throughout.
The community is ideally positioned to provide residents with convenient car-free living. Boasting a Walk Score of 93 and a "Biker's Paradise" Bike Score of 92, the site aligns perfectly with Link Apartments' dedication to alternative transportation. Grubb Properties is also going above and beyond to ensure that residents take full advantage of the biking and public transportation options available to them. New residents will receive a one-time Capital Bikeshare or car-share subsidy of $85.00, and a $10.00 pre-loaded SmarTrip card per unit for the bus and Metro rail, among other transit-oriented benefits.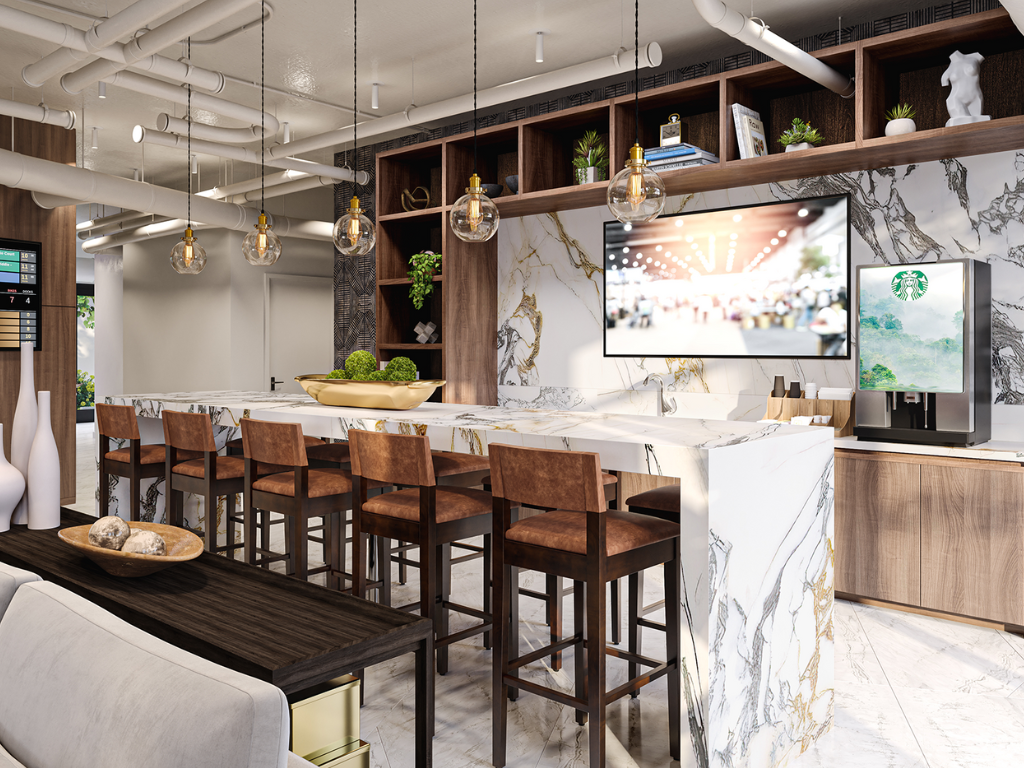 Residents are just a short walk or ride from the center of the H Street Northeast neighborhood, known for nightlife, restaurants, festivals and its communal atmosphere. The annual H Street Festival offers music, food and crafts in the fall, while weekends in the summer feature the H Street Farmer's Market.
Link Apartments℠ H Street is also conveniently located near some of Washington, DC'S largest employers and government centers, including the US Navy, the US Department of Justice, and Capitol Hill.
Click here to know more information about the Link Apartments Opportunity Zone REIT.