On July 20, twelve Link Apartments℠ communities spanning five states and nine cities came together to celebrate Grubb Properties' 60th anniversary.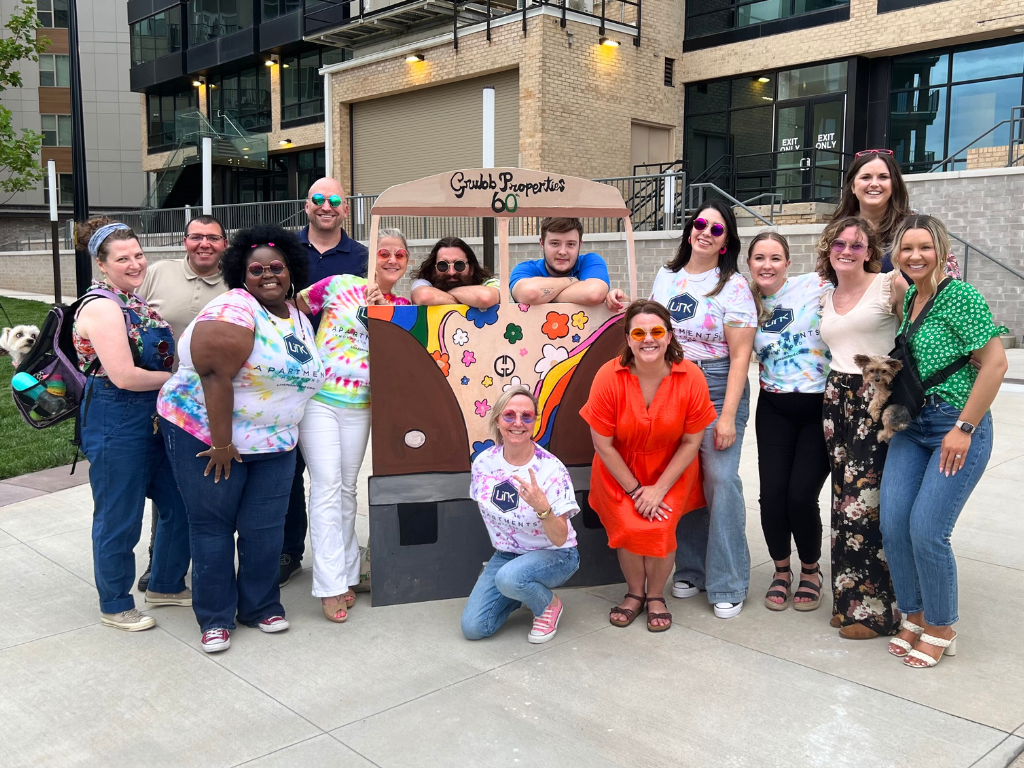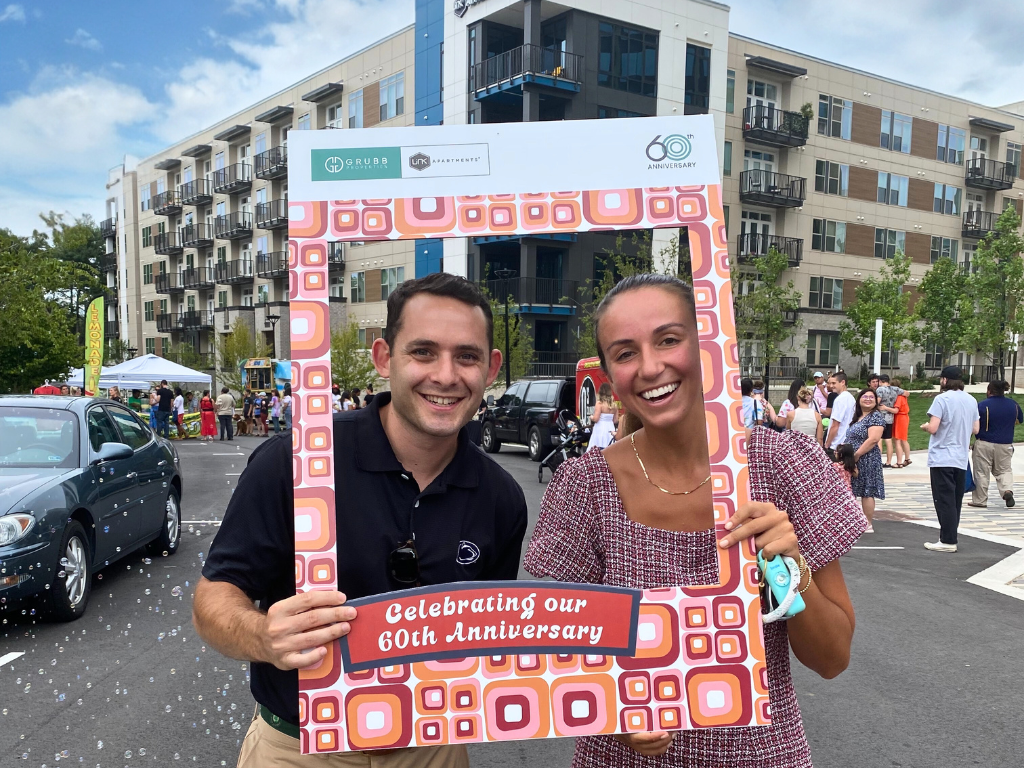 To honor our 1963 founding year, all parties featured a 60s theme, expressed through costumes, DIY tie-dye stations and music. Link Apartments℠ Montford even featured a 60s styles Volkswagen bus photo opportunity. Others featured grilling stations, live music, gift card giveaways, and food trucks.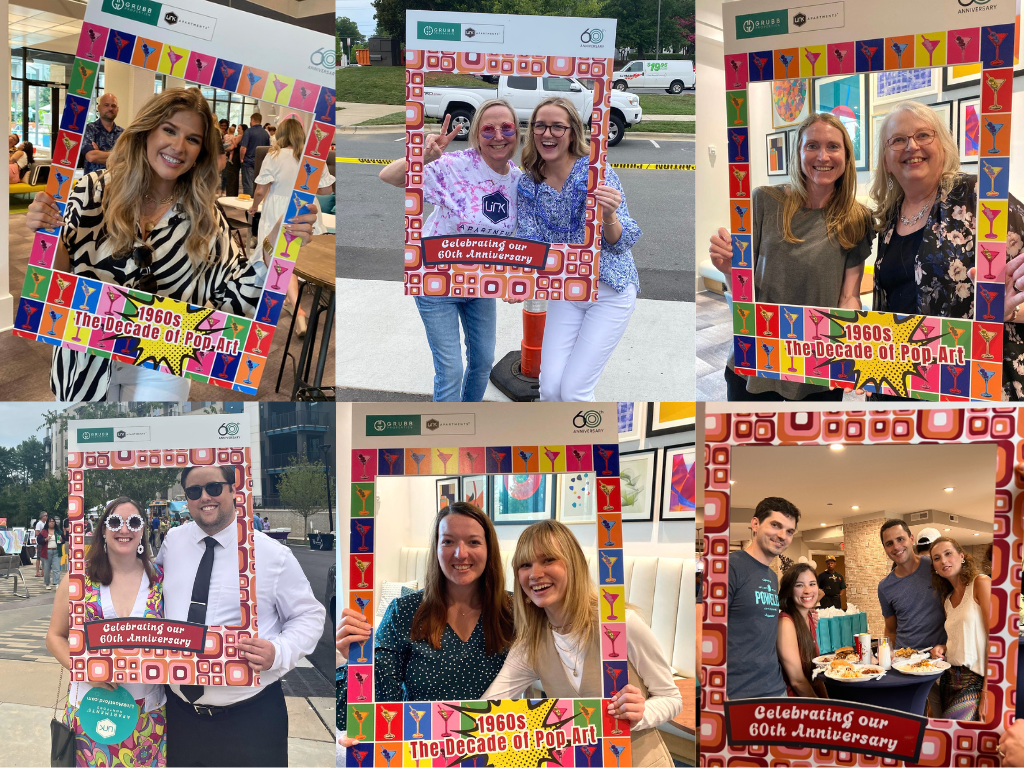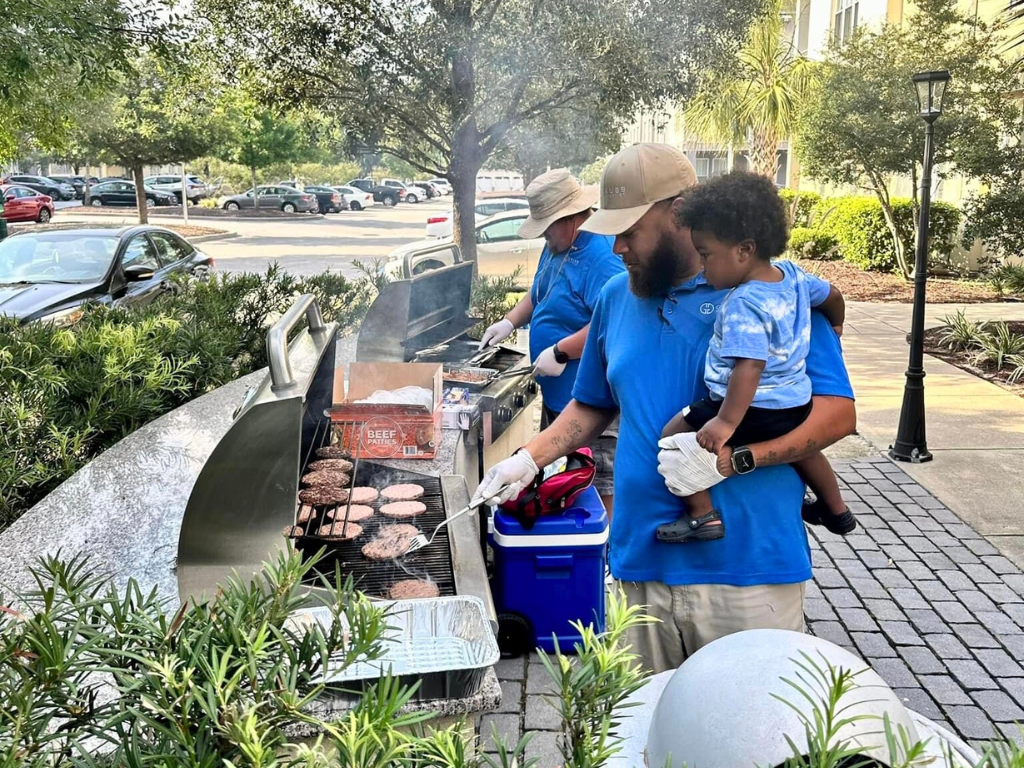 While held at Link Apartments℠ communities, the celebrations were not limited to residents. To honor everyone involved in Grubb Properties' success, kids and family of our team members were included, as were tenants of some Grubb Properties-owned office properties.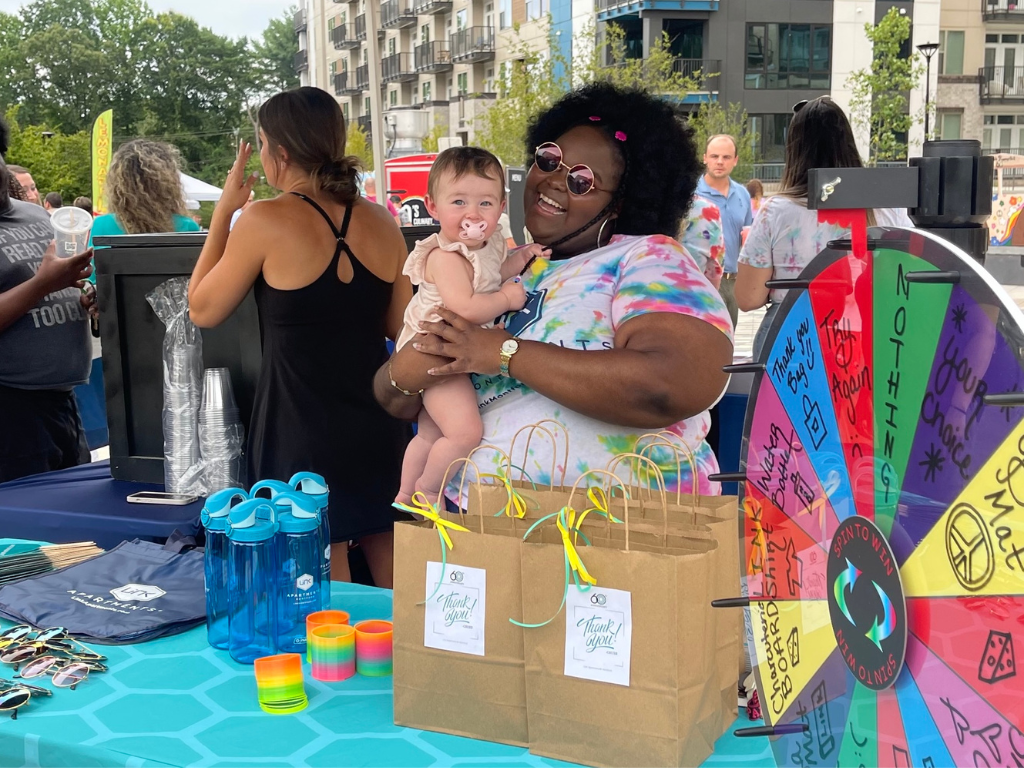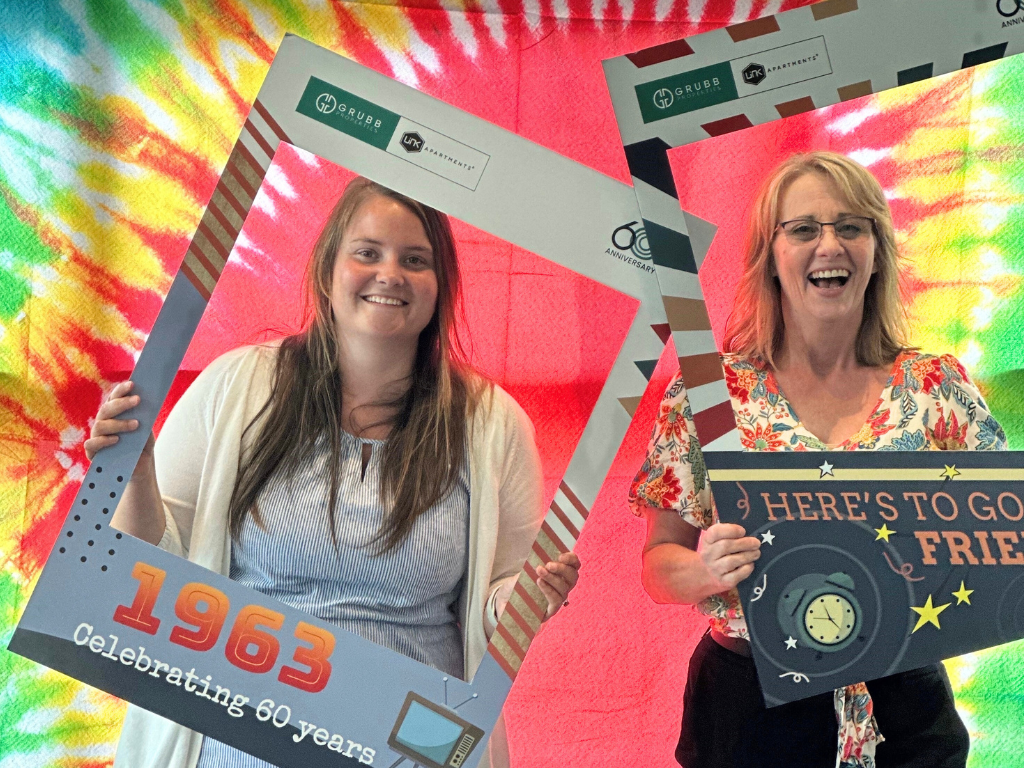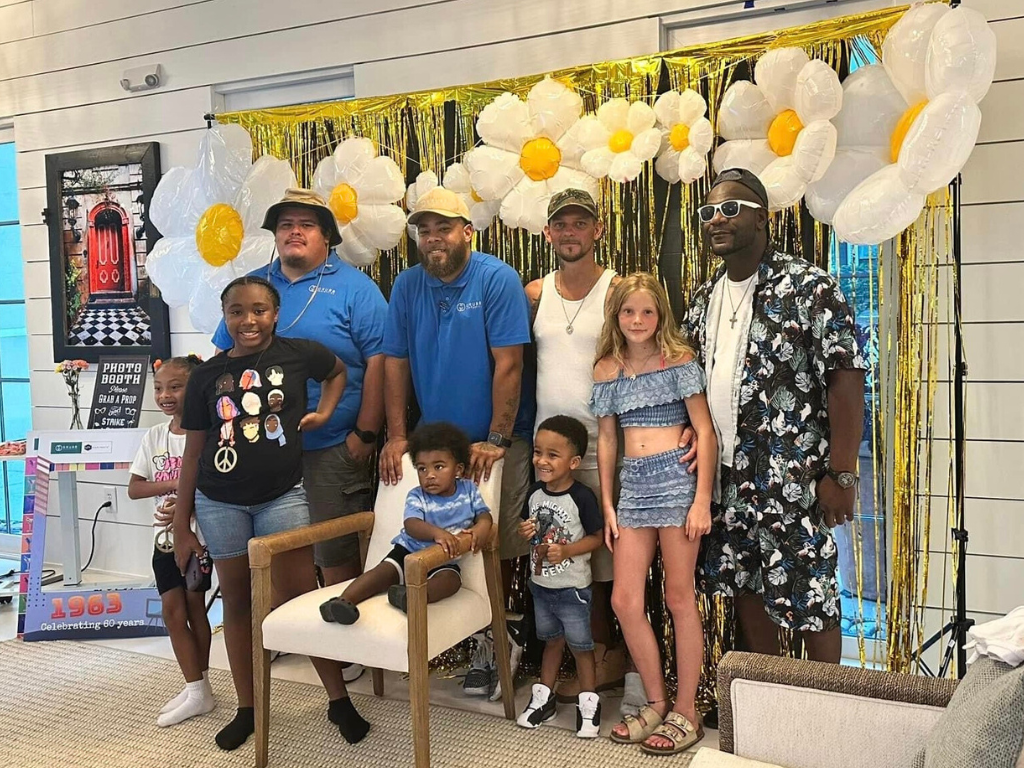 Thank you to all involved, and here's to the next 60 years!
Click here to download the full anniversary publication, 60 Years and Growing.